UPDATE to Temporary Closing Due to COVID-19.
Dear Customers and Friends,
Being in the business of beauty and wellness is a privilege.  As service providers making people feel good about themselves is what we do.  We do this during some of the most important times in your life: weddings, funerals, graduations, proms, first cuts, I could go on.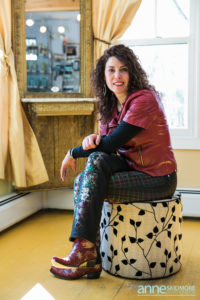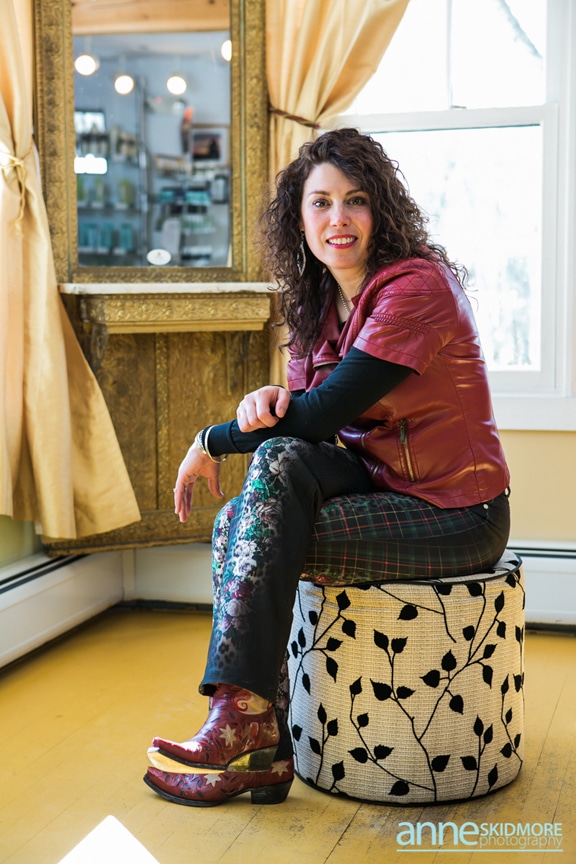 It is odd to not be able to nurture people during this time, when it's needed so much. But we do understand, and take it very seriously.  The choices we make now, will make a big difference later.
Typically when there are difficult times, people will come to the salon and spa to feel better.  It's a little something you can do for yourself. We wrap you in what makes you feel good, and send you on your way, a little lighter.  In this new now that we are learning to exist in, we can no longer provide that. Debony Salon will be closed until May 5th, following orders provided by the State.  
I want thank all of you for the generous support of our gift card sale.  It will really make a big difference for this small business and staff. It lets all of us at Debony know, you will be coming back soon.We look forward to being able to provide services for you all again.  It's what we do. Until then…
With Love and Light,
Debony