Numerology and Access Bars Energy Work at Debony Salon!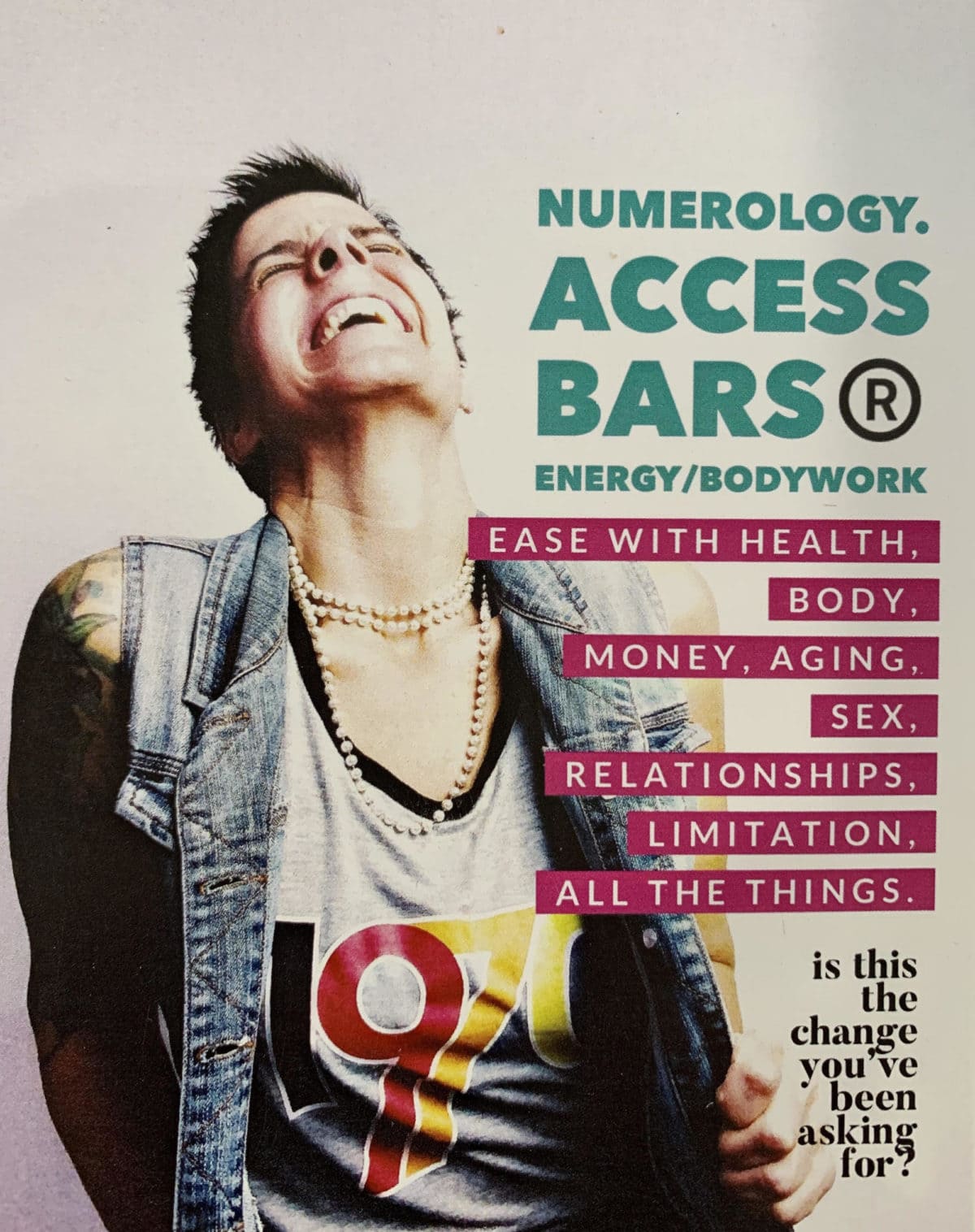 Long-time MWV local, Kelley Simpson is partnering with Debony Salon to offer her expertise in Numerology and Access Bars Energy and Bodywork.
Kelley has been a professional numerologist for 13 years. She learned the entire system of Akara Numerology under Nam Hari Kaur Khalsa,  who was taught by Yogi Bhajan, the master of Kundalini Yoga himself.
What's different about Kelley's readings is that she is not going to tell you anything you don't already know. And she won't tell you what you should do. She knows that YOU already KNOW and she is going to help you tap into YOUR KNOWING. She'll give you questions; not answers and with her capacity and awareness with the energetic components of the numbers, how to use them to your advantage, she'll gift you with that information.
You and Kelley will look to the numbers for some super cool insight & how to use it, you'll look for untapped potential, uncover and highlight your gifts and brilliance as well as your dynamic strengths & assets and check out any areas of limitation and use the info/energy of your current time cycle to change it. Plus! Kelley has twenty plus years worth of other tools and questions that you'll play with too.
We invite you to absorb some of Kelley's infectious energy! Stay tuned for details on this new offering at Debony Salon!