Cassie Capone Becomes a Master Stylist!
We are congratulating Cassie on becoming a Master service provider!  We would like to take a moment to recognize Cassie on achieving this.  
Cassie has worked at Debony Salon and Spa for nine years since October of 2012.  During that time Cassie has worked hard to add a…
– Cosmetology license, a certification in Nova Lash, and London Volume,
– A Certification in Sugarlash Pro Academy's Lash Lift Collective Course, and
– A Dermablading Certification,

Just to name a few!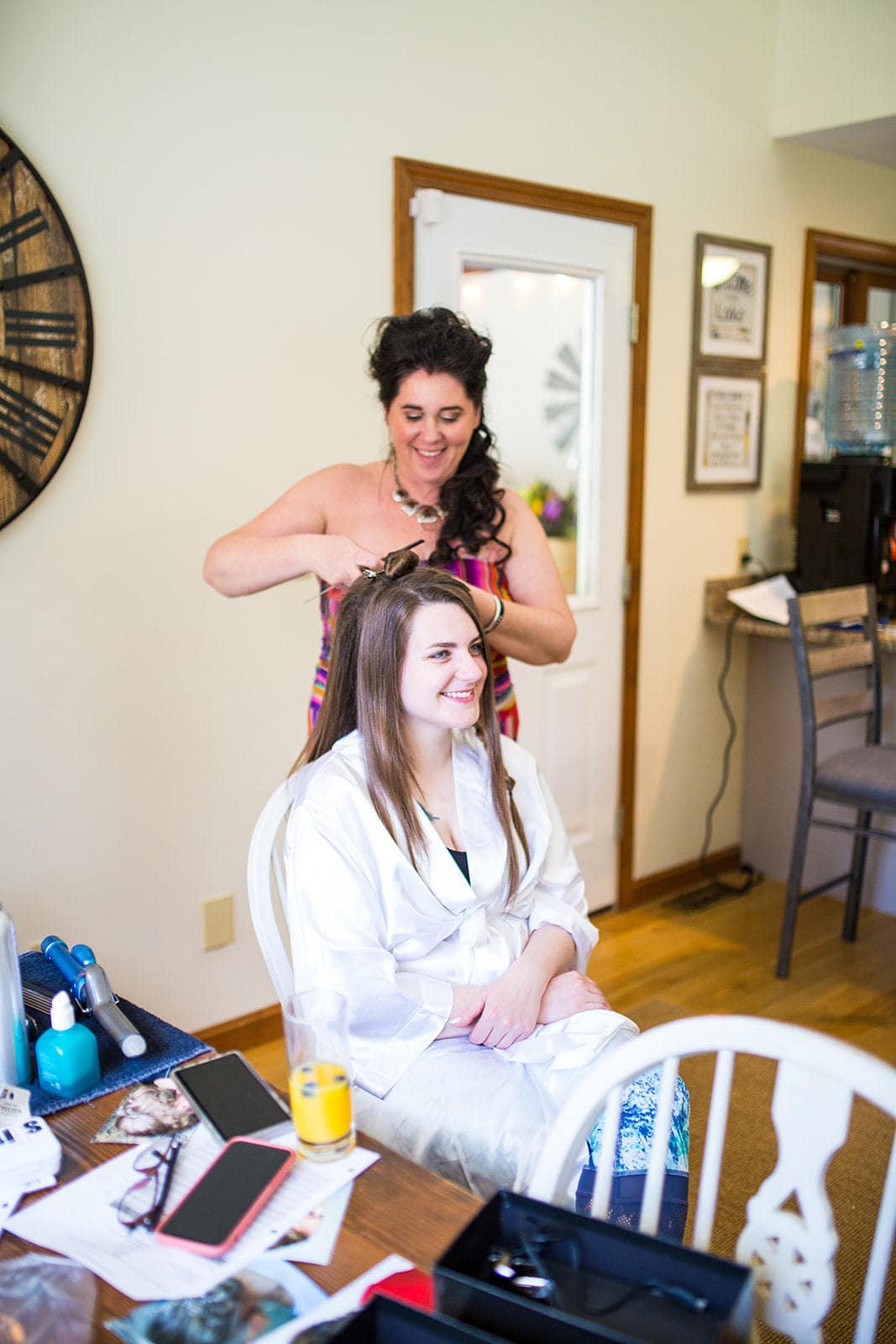 Cassie's dedication to our salon and spa is apparent in her commitment to ongoing education for both herself, and up and coming apprentice talent at Debony.
Cassie recently joined me on working hard in the back ground to assist in managing our ever growing Spa businessI hope you will all join me in congratulating Cassie on becoming a Master Service Provider at Debony. New pricing for Cassie and Master Service providers can be found, here.
Thank You Cassie!