About Us
Debony Salon is a salon for the people of our community. That includes its staff and customers, family, and friends.  We recognize that we are carving out a spot in a precious part of the world.   We will endeavor to bring all who seek us out the very best, most cutting edge solutions when it comes to beauty and wellness.   We foster an environment focused on inspiring creativity in hair design, cosmetics, fashion, and all aspects of living.  Our efforts are supported by an ongoing commitment to education, training new talent in house, and traveling all over to discover all that is new in our ever-changing industry.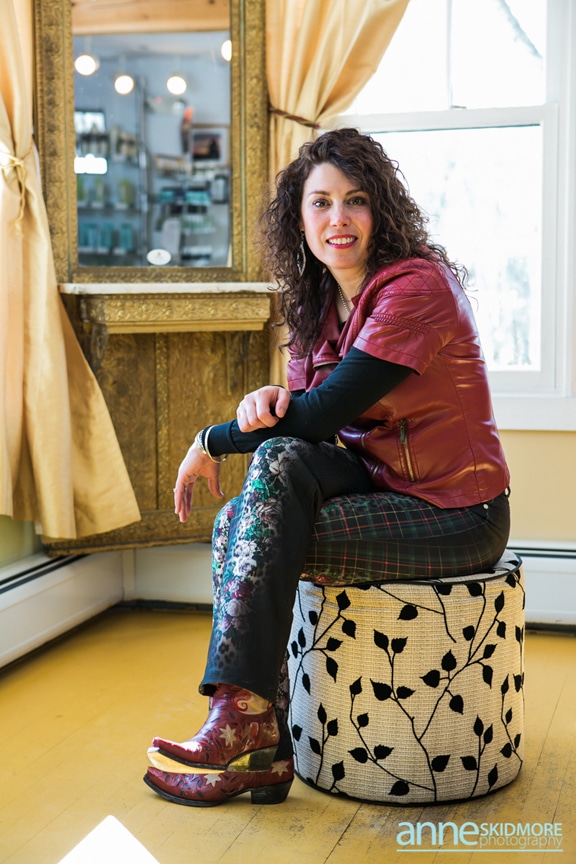 Debony Diehl
Debony has been a stylist for 23 years, owning Debony Salon for 17.
During that time Debony worked as a stage artist and educator for Perma of Paris as a colorist, and for L'anza specializing in Long Hairdressing, Color and Cutting.
Debony continues to educate through an active apprentice program at the hair salon training new talent all of the time.
Being an avid skier and cyclist Debony is committed to all things Mount Washington Valley, realizing it is such a privilege to live here in the Valley having a profession she remains so passionate about.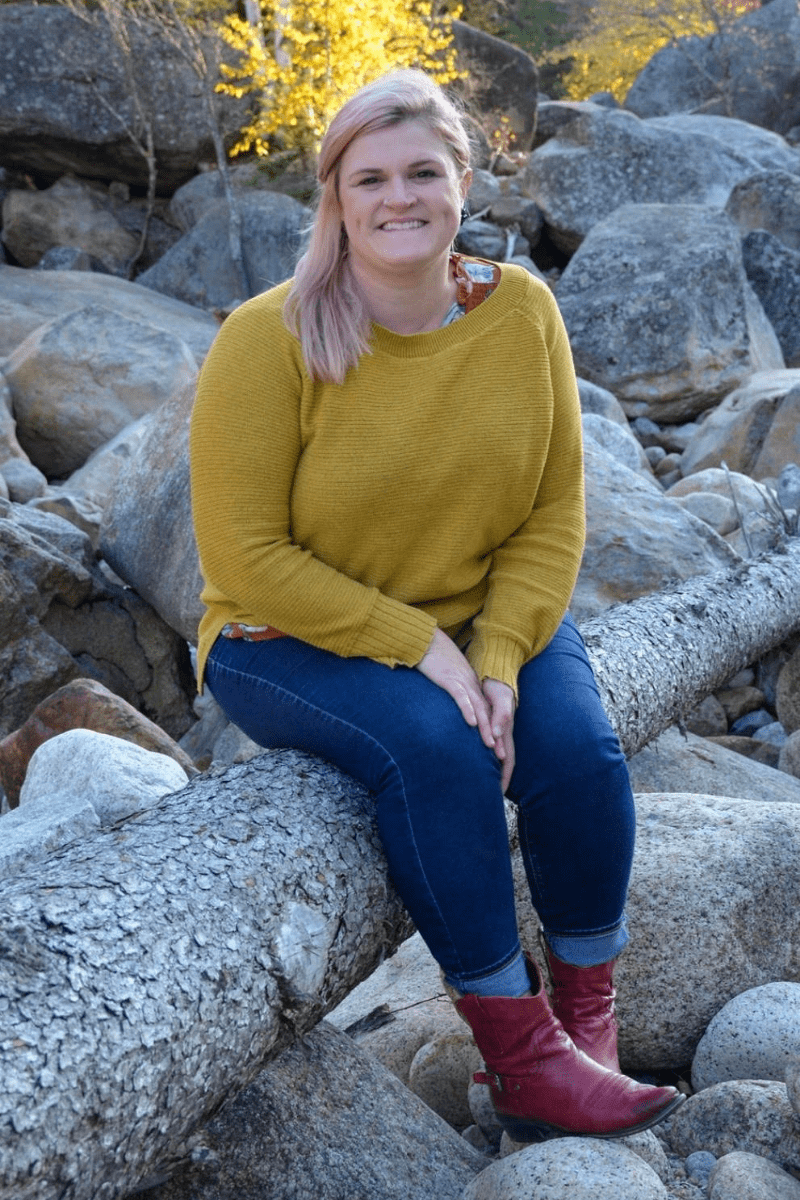 Tarmey Ross
Tarmey has lived in the Mount Washington Valley her entire life. Tarmey loves being outside and is an avid  skier and hiker, and is a pretty good photographer - as far as instagram is concerned!
Tarmey has been a stylist for thirteen years and loves connecting with the people in the valley and building relationships with them.
She loves all aspects of styling,  coloring, cutting, and educating. She is working with the local high school to create a Cosmetology program at the technical school as well.
Tarmey would love to share with you her expertise and do your hair!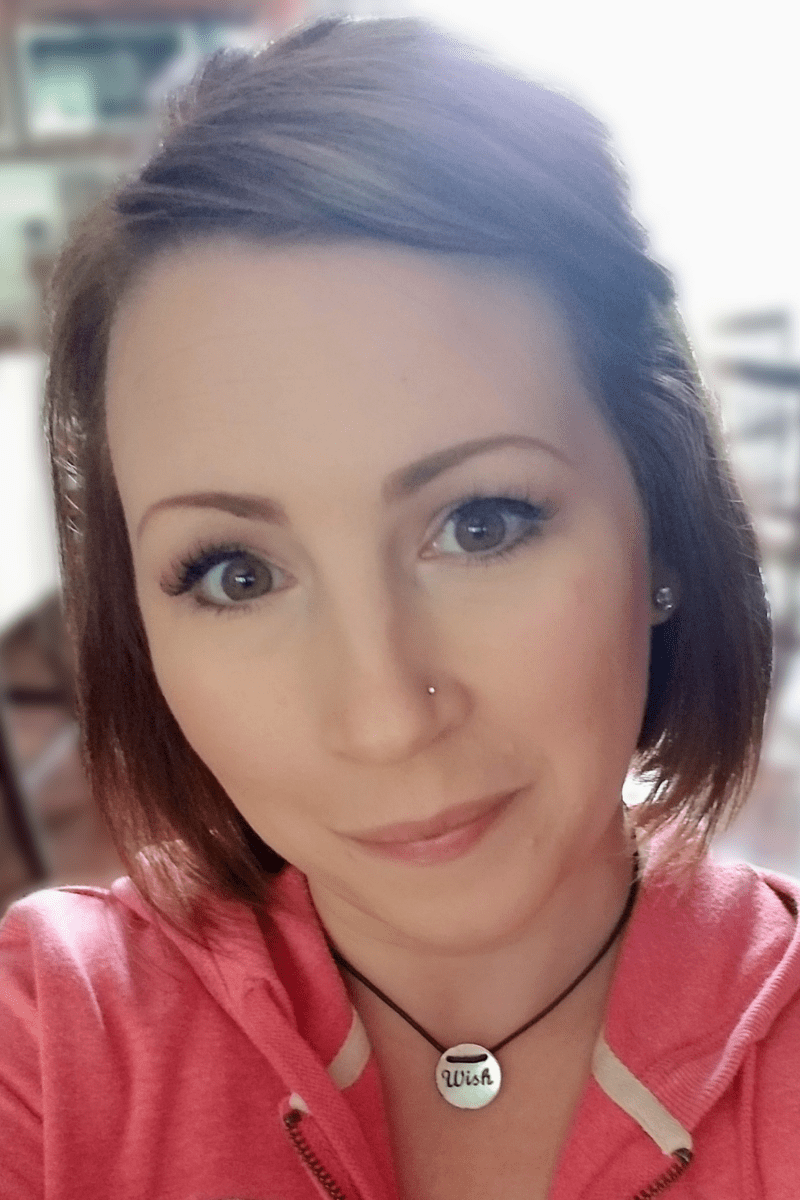 Julie Sportum
Julie has been in the Cosmetology business for over twenty years.
Julie's dream was to be part of the beauty industry for as long as she can remember. She attended beauty school right outside of Boston as soon as she graduated from high school; fulfilling her lifelong dream.
She found her niche as a nail technician and makeup artist.
Each day she is filled with gratitude that she gets to make people feel beautiful doing what she loves.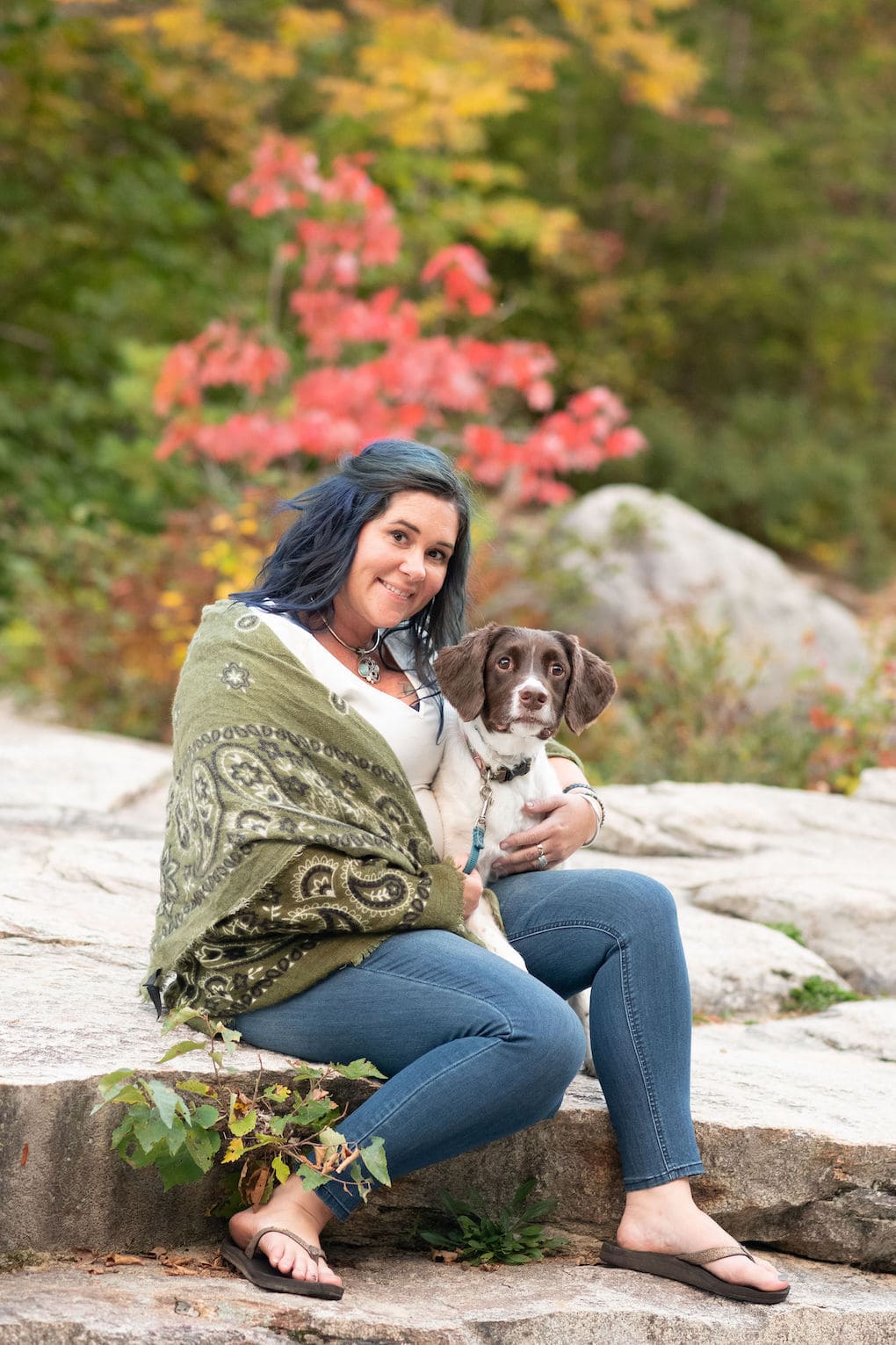 Cassie Capone
Cassie Capone has been in the beauty industry for nineteen years. Cassie specializes in cosmetology as well as esthetics.
She finds inspiration in the talented group of ladies she works with. Their constant drive to learn new things and continue educating themselves truly inspires Cassie.
The best part of her job is making her clients day. It doesn't matter if it's in skin care, lashes nails, or hair. Being able to make someone feel better about themselves is the best feeling. Cassie's favorite part of the Valley is its people. This community is one of a kind and there is no place she'd rather live.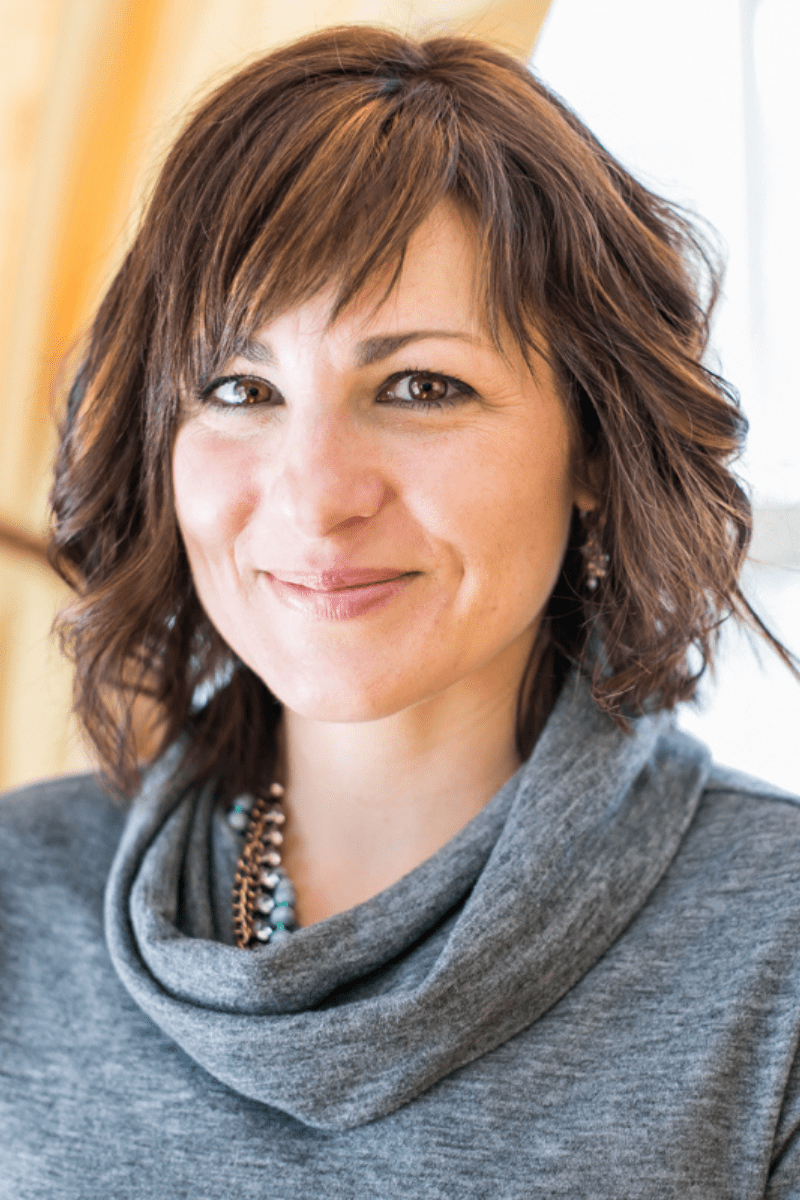 Sara Goulet
Sara has been at Debony salon for fifteen years! Starting out at as Debony's original apprentice, Sara's history and experience at the salon reaches well over a decade.
Working as a Master Stylist, Sara is well-versed in haircutting, hair coloring, wedding services and nail care.
She is also earning her license as an Esthetician and will be dually licensed to offer comprehensive skin care through customized facials, exfoliations, masks and enzyme and plant peels.
Sara's clients always remark at what a pampering touch she has and her attention to detail.
In her spare time, she loves to spend time at her family camp atv-ing, hiking, and getting back to nature.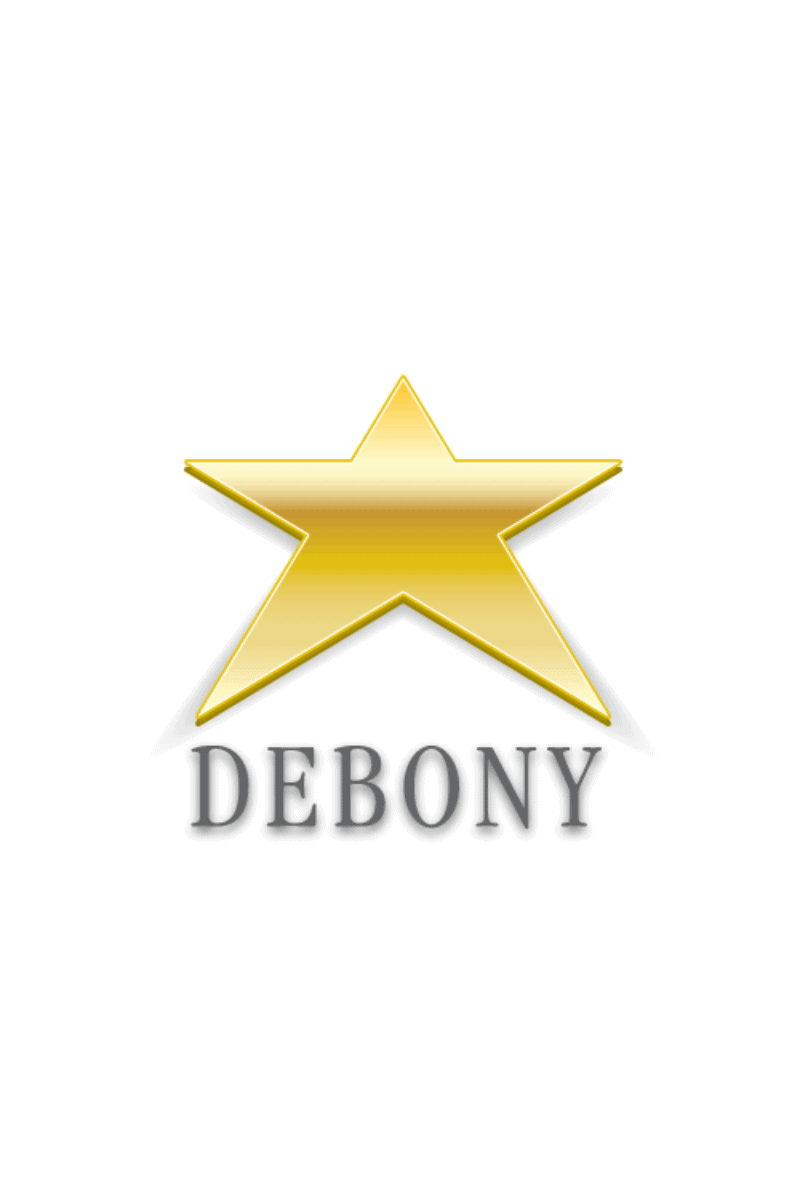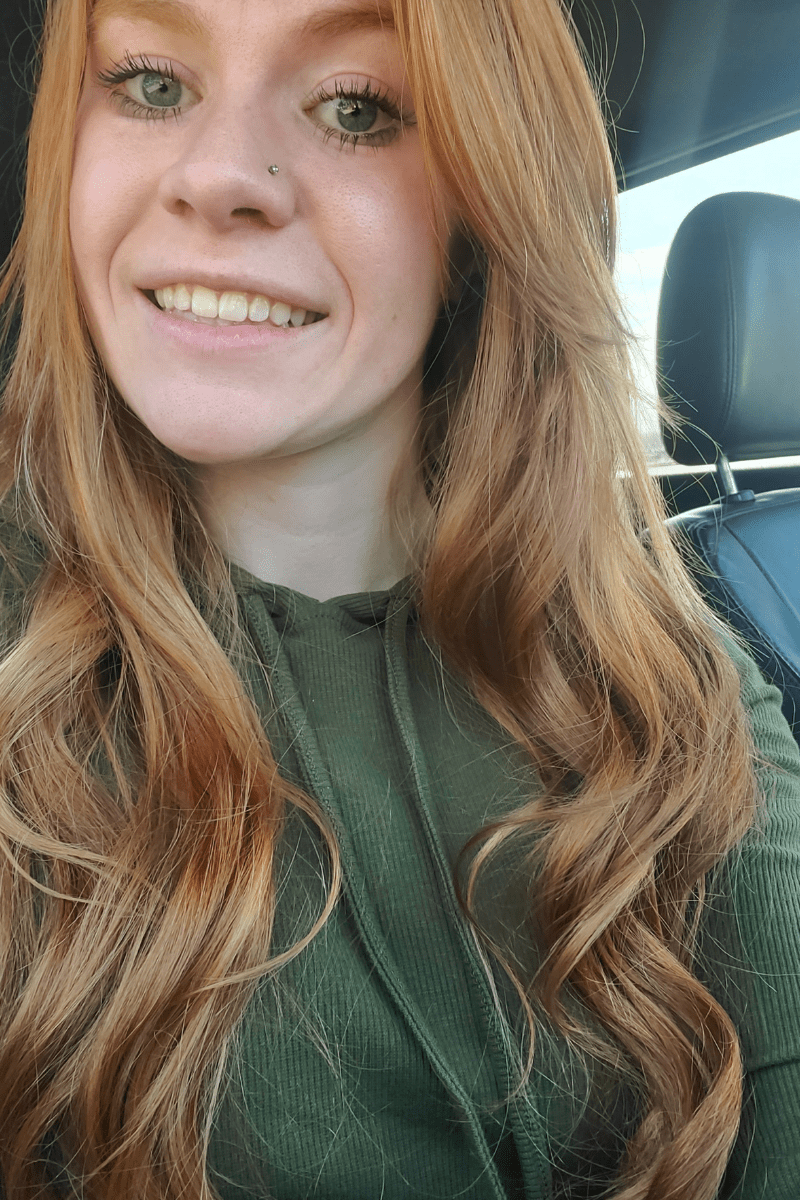 Emilie Santuccio
Emilie has lived in Mt. Washington Valley her whole life.
She loves being outside and spending time with her family, and farm animals.
She has worked  in customer service for many many years and I love making connections with people and getting to know everyone who walks through the door!
She never thought she would work at a hair salon, but Debony Salon is more than just a hair salon it's a second family!