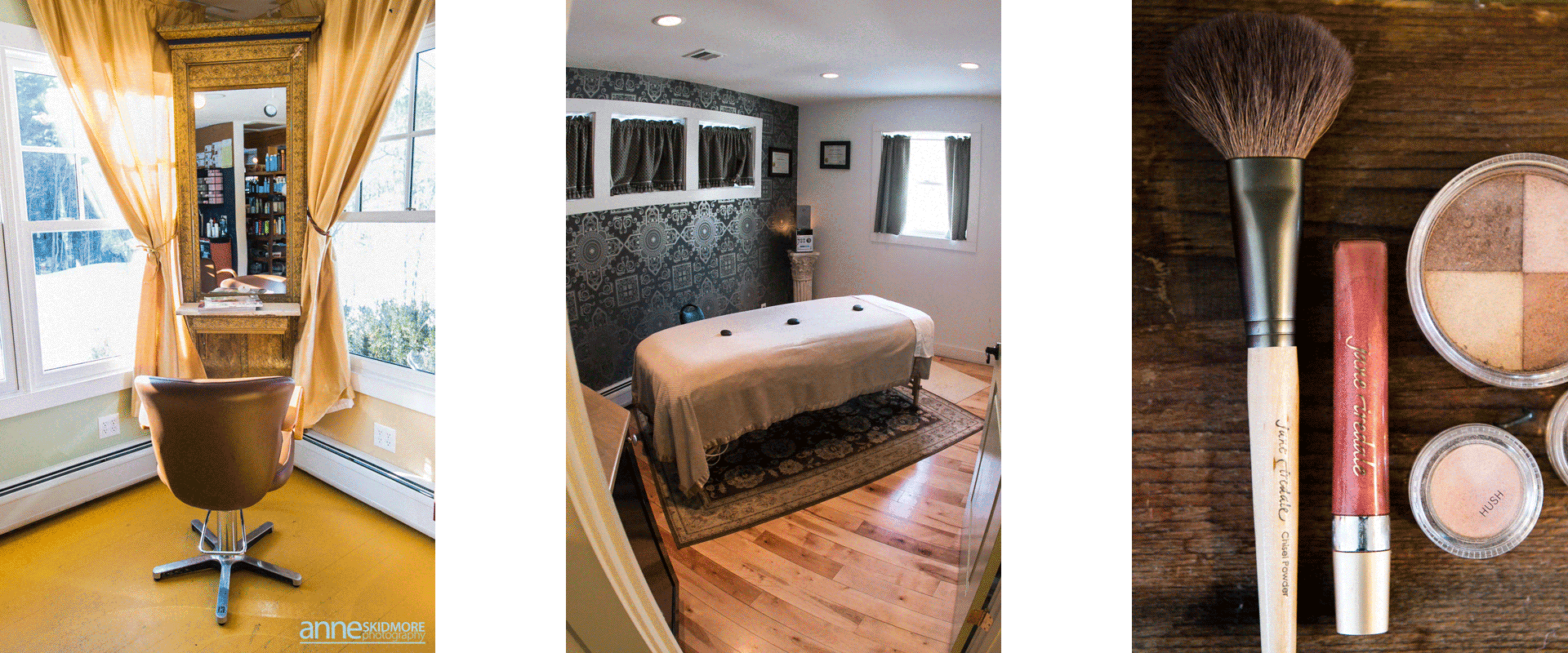 *PLEASE BE SURE TO NOTE YOUR APPOINTMENT IS NOT CONFIRMED UNTIL YOU HEAR FROM US THROUGH YOUR PREFERRED METHOD OF CONTACT. We look forward to working with you!*
You can request an appointment though our online reservation form. You'll need a username and password to request an appointment, so please be sure to create your Debony Salon profile by registering here.
Please denote what service you're looking for, what time and day you would like to have the service done and whether you have a specific stylist or therapist you like to work with. It is also helpful to provide alternate days and times you're able to come in if we are unable to accommodate your first choice.
From there we will reach out to you through your preferred form of contact – phone or email – to confirm your appointment. You can expect a 24-hour turnaround from when you place your appointment request online. Please give us 48 hours if you're submitting this request during the days we are closed (Sunday and Monday).