Holiday Nail Parties at Debony Salon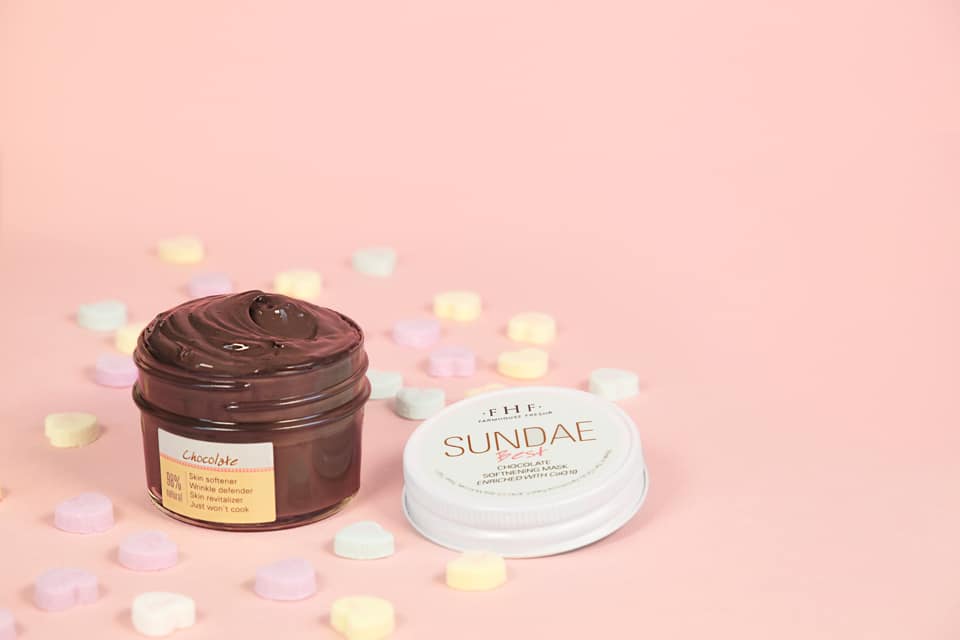 Celebrate the "Holidaze" at Debony Salon!
While the holidays will look different this year, due to Covid-19, Debony Salon has creative ways to safely gather and celebrate the holidays while still maintaining social distancing mandates.
If you're looking for holiday specials in Jackson, NH, look no further! Debony Salon's "Holidaze" Spa Menu has you covered with its Holidaze Spa Nail special: the Raspberry Truffle Spa Manicure and Pedicure!
Debony Salon can host up to six nail services at a time and still maintain social distancing among customers. Grab your mom, your daughter, your daughter-in-law, your bestie, the mother-in-law you're trying to impress, or your partner and celebrate the holidays with a nail party.
Debony Salon is featuring a Farmhouse Fresh Raspberry Truffle Spa Manicure and Pedicure this holiday season. You'll be treated to a cranberry orange soak, "Rasmo-politan" exfoliating sugar scrub, "Sundae Best" Chocolate mask with CoQ10 anti-aging properties to fight off damage from free radicals, steam towel treatment and a sweet cream body lotion.
Spa Manicures and Pedicures are 60-minutes long and $65.00.
Schedule a nail party to help you get in the spirit of the holidays while still staying safe and socially distant this holiday season.
Debony Salon is a full service salon and spa in Jackson, NH. Featuring manicures and pedicures in the Mt. Washington Valley area, Debony Salon is a 15 minute drive from North Conway.