Facials with Sara at Debony Salon!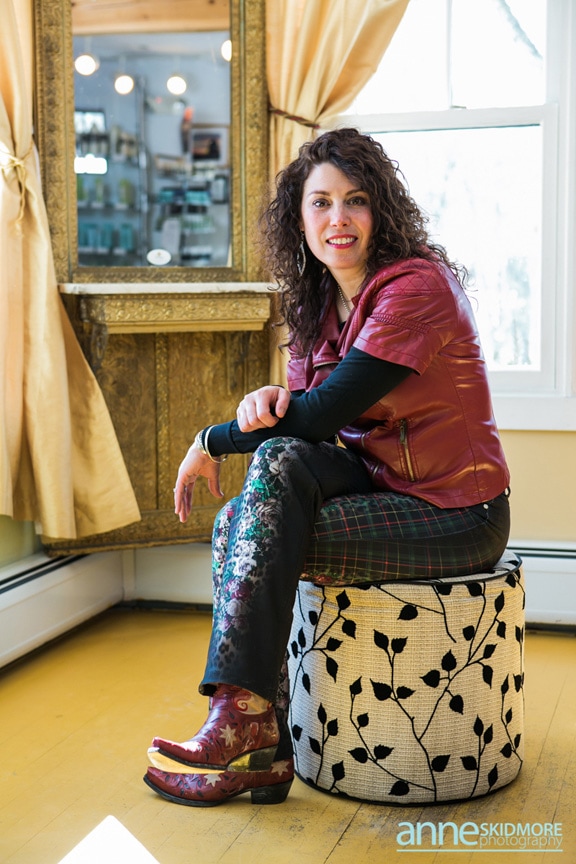 Wow! It's really been a while since I have sat down to write to everyone! The time has passed so quickly. I Didn't realize how much I have missed this part of what I do- connecting with all of you! It feels good.

I would like to start by saying thank you to my staff. We have been through a lot in the past year and a half. This group has been committed to this business and our customers. We have managed changing times, and our families together. We have made it through a rough patch like we never imagined. I thank each one of them for the roles they have played in our survival. We look forward to pouring ourselves into what we do best: Hair, Skin, Nails, and Massage.
I thank you, our friends, family and customers. Your confidence in our ability to deliver a personal service that had us in your space, in our space, means the world to us. For many, your visit to Debony was your first activity amongst others.

The support came through phone calls, and emails- words of encouragement. The community around us rallied by purchasing products and gift certificates. There was no doubt you wanted to see the lights on. Thank you from the bottom of my heart.

As we step forward into the next chapter join us as we celebrate Sara Goulet. Sara has been working over the past year toward obtaining her Estheticians license in the State of New Hampshire. She tested in June and is now a licensed esthetician. Thank you Sara for always being a special part of our team.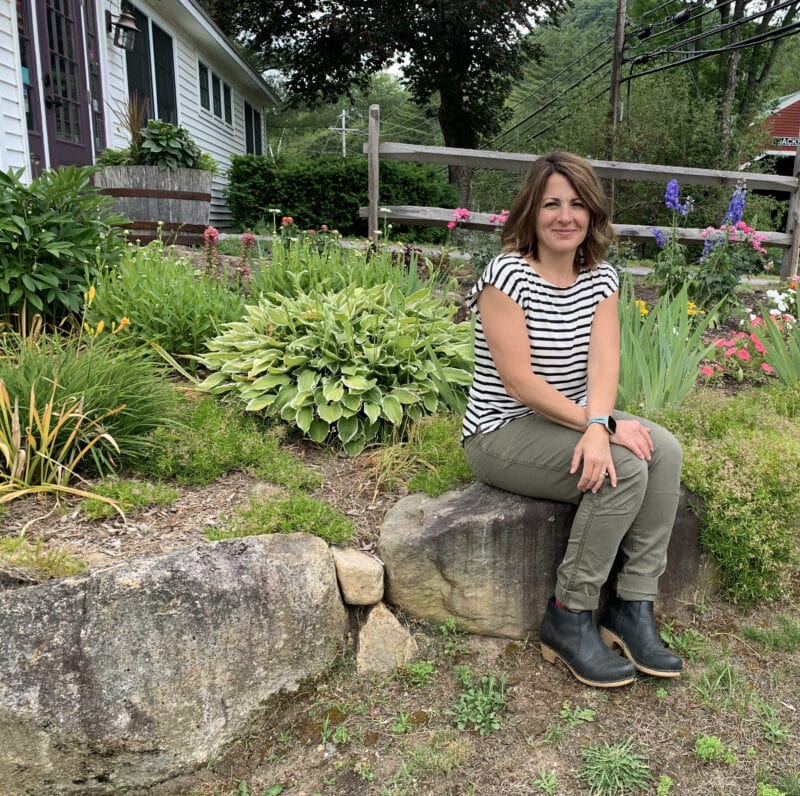 Sara has been with us for 17 years! For those of you that know Sara, you know what a special touch she brings to each service. If you don't know Sara, get to know her! She will be adding Wednesday afternoons in August, as well as some Fridays. Do yourself a favor- have a facial with Sara!

During this time we welcomed Emilie Santuccio as part of our front desk team. I am not sure she knows it yet, but she will be the driving force on all things front desk. Get to know her too! She'll move mountains for you. She does for all of us!
Bottom line, we are excited to see all of you! Come in, shop, visit, have a service. The lights are still burning at Debony.
Love and Gratitude,
Debony