Updated Services: We Can Now Offer Esthetic Services!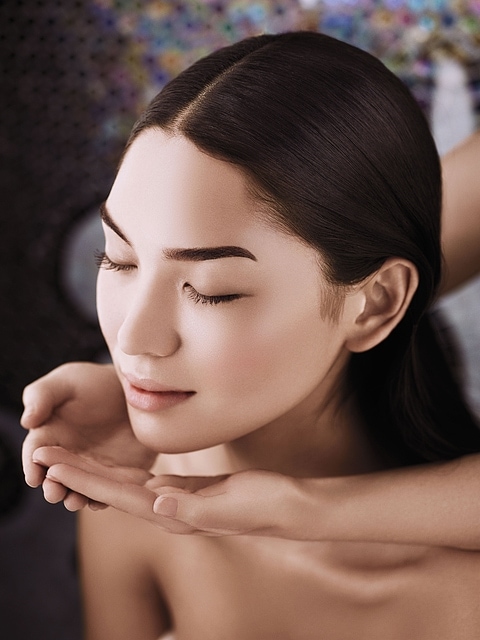 Debony Salon is now able to offer Esthetic Services! The State of NH has released services specific to our spa, including facials and Novalash Eyelash Extensions.
These services encompass customized 60 and 90 minute facials, chemical and enzyme peels, dermaplaning, Novalash Eyelash Extension appointments and eyelash extension fill appointments.
Including this most recent authorization, we are now able to offer the following services: haircutting services, root colors, foils, blow-drying, nail services, and chin, brow and cheek waxing, as well as body waxing services.
To schedule an appointment, please email our front desk and we will get you in our books.
Each day brings new information put forth by the state on how best salons can work within the scope of the COVID-19 pandemic. Your health and safety and that of our staff is very important. We are taking the sanitation protocols very seriously and cannot impress enough on you how much it means to us to have your trust during this time. Below we have outlined general health and safety rules surrounding appointments in the salon. We would also like to note specific protocols regarding esthetic services.
Esthetic COVID-19 Protocols
Your esthetician will be wearing a mask that covers their mouth and nose during the entire appointment. Clients looking to have a facial will wear their mask as they enter the treatment room and will remove their mask as the service begins. Those looking to have Novalash Eyelash Extensions and body waxing services will need to keep their masks on for the duration of the appointment.
All tools used in these services will be individually sanitized. The facial bed is made of vinyl and will be sanitized and disinfected between each client. Any cloth barrier, including blankets and sheets will be changed between each client.
We have increased the ventilation in treatment rooms through using an air purifier and scheduling appointments in the treatment room with windows when available.
If you are suffering from symptoms related to COVID-19 such as a cough, sore throat, fever, achiness in your joints or nausea, please reschedule your appointment.
General Information:
The entire salon to be thoroughly cleaned and sanitized with a particular focus on individual stylist stations. Each station will be sanitized before and after each client.
Debony Salon has adjusted the working schedule to ensure there will always be less than ten people, including stylists, in the building at a time.
All tools will be sanitized between each client.
Hand sanitation stations will be accessible throughout the salon.
Each staff member will have filled out a COVID-19 questionnaire to determine if they have any symptoms. If they do, they will not be allowed to come to work.
Staff members will also be wearing a cloth mask covering their mouths and noses at all times.
Drink service has been suspended and magazines will not be available.
Clients must wear a mask that covers their faces and mouths for the duration of their appointments. You must provide this on your own. Debony Salon will have masks for sale if needed.
Debony Salon no longer has a waiting room. When you arrive for your appointment, please wait in your car and your stylist will notify you to come into the building.
We ask that once you are seated at your designated station, you do not get up and move around, unless you need to use the restroom or shop for product.
All product shopping should be done with social distancing in mind. Please be mindful of retail spaces and peruse products only if you are able to do so at a 6 foot distance from anyone else shopping.To schedule an appointment, please contact our front desk and we will get you in our books. We cannot wait to see you!