Complimentary Lip Filler at Debony Salon!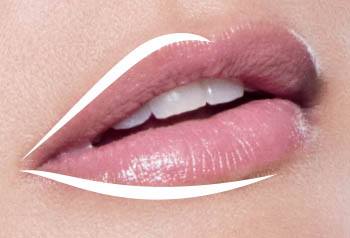 Debony Salon is the Mt. Washington Valley's premier location for Medi Spa services. Offering Juvederm Fillers, Botox and "Threads," Debony Salon offers a safe, clean and professional environment in which to have these services. Dr. Edwin Giron leads the Medi-Spa staff, here at the salon.
While Dr. Giron offers regular appointments one Friday a month at Debony Salon, he is currently running a special for COMPLIMENTARY LIP FILLER! He is seeking ten models looking for subtle to moderate results. Photos of these results will be presented at the 2020 Los Angeles Multi Specialty Cosmetic Academy, where Dr. Giron is a featured speaker.
If you have had an interest in adding Lip Filler into your beauty care regimen, this is the time to try it! All treatments are done on March 13th only at Debony Salon. To participate in this special, contact our front desk prior to March 13th. 603-383-9366.
Requirements for Lip Filler Models:
Must be available March 13th.
Male or female patients, ages 25-55
Never had Lip Filler services before
Patients are in "good health."
I.e. no high blood pressure, diabetes, blood thinners. If you have more questions about this, contact Jen Barierre, at 603-383-9366. 
Provides permission to take and utilize before and after pictures in educational lectures, advertising and social media.
Dr. Giron is a Master Injector and Faculty Instructor at the American Academy of Facial Esthetics.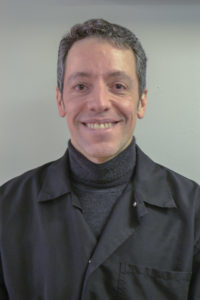 The American Academy of Facial Esthetics is dedicated to the advanced training of healthcare professionals in the areas of cosmetic and injectable treatments. He has reached the highest levels of training with the AAFE, including:
Advanced Dermal Filler Master Injector
Advanced Master Injector – on the use and administration of Botulinum toxin injectables
Advanced Master Lips InjectorFrontline TMJ and Facial Pain Therapy Technique
Solid Filler PDO Threads
Solid Filler Lifting PDO Thread Lifts
Dr. Giron has also been trained by the American Institute of Aesthetic Medicine in:
Absorbable PDO Threads for Skin Rejuvenation and Repositioning
Skin Sculpting Technique with Blunt Microcannulas
To participate in this special be sure that your appointment is booked prior to
March 13th, 2020. Call our front desk to book your complimentary Lip Filler, today!
603-383-9366.