Winter Feet Love at Debony Salon!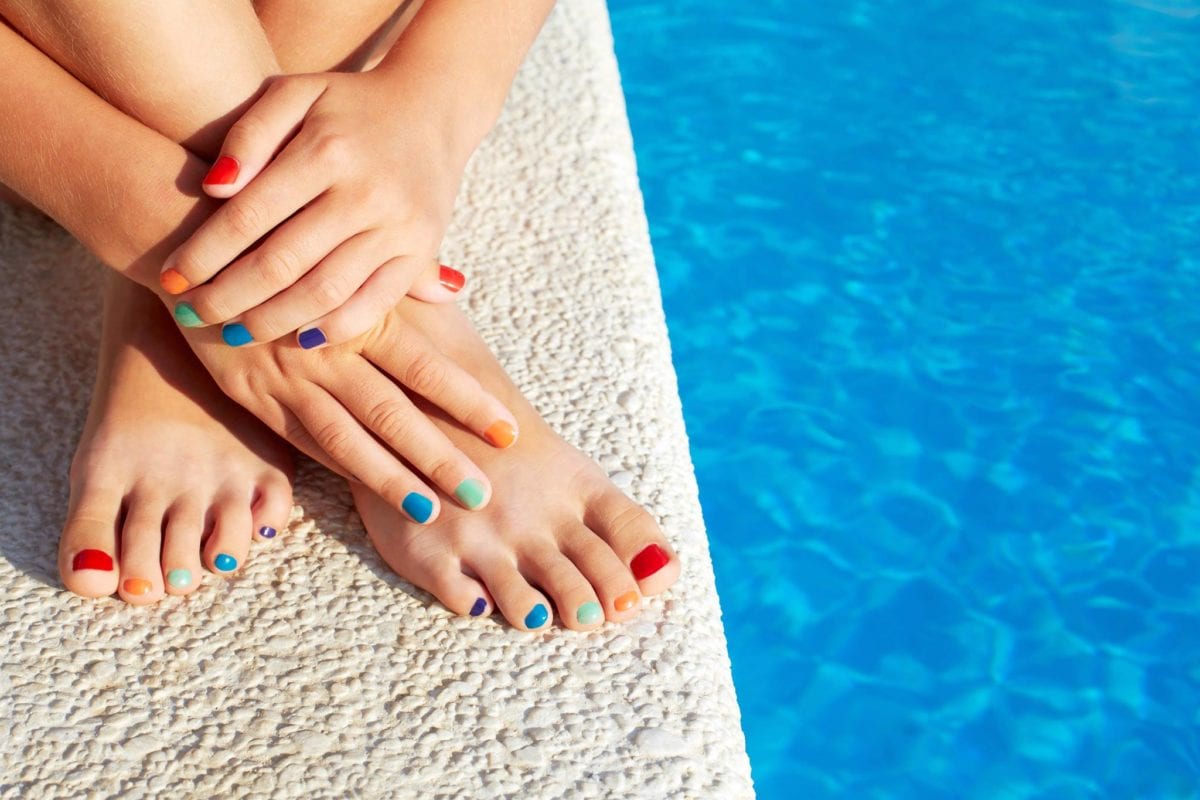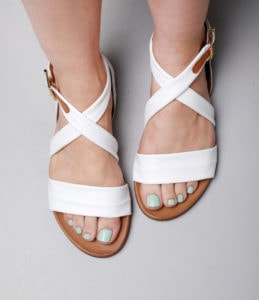 I bet you're wondering why pedicures in the winter are important? Well, I can give you multiple answer as to why they are and one really important reason: nail care!
Sometimes I hear, "I only get pedicures in the summer,"  "I don't do pedicures in the winter because no one sees my feet," or "I don't care about my feet in the winter." It always makes me answer my clients with, "what does foot care have to do with winter?" Foot care is an all-year responsibility.
Yes, summer is definitely the favorite season for polished toes. We love showing off our beautifully polished toenails in some cute wedge sandals or the perfectly accessorized color with a cute sundress. However, when the warm sunshine goes down and the day grows colder, why stop your foot care routine?
Pedicures are not all about the polish, in fact, that really is just a small part of it. The word pedicure comes from a combination of two Latin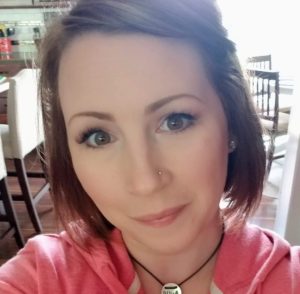 words: "Pedis" (of the foot) and "Cura" (care). So really, that's what a pedicure is….foot care. The fun polish is an added bonus.
Pedicures help to prevent infection of the toenails and ingrown toenails. They also clean the foot of ingrained dirt and bacteria which will help to prevent nail disorders and diseases. Pedicures reduce the risk of toe trauma through promoting healthy toenails. We help identify and treat foot problems early on such as fungal infections, bunions, and corns. Massaging the foot helps to reduce tension, stress, and stiffness. Massage also promotes circulation in the foot, ankle, leg, and throughout the whole body. Deep exfoliation removes dead skin cells which helps restore moisture, and that is a wonderful thing, especially during these cold months.
I encourage you to continue your foot care routine year round. You can still get a fun color that you enjoy or give your nails a breather and go polish free with a shiny buff. The choice is yours, but I encourage you to give your feet the care they need all year long. Your feet work hard for you; now you can show them the love!
Book your Spa or Express Pedicure and Manicure today! 
☆ Julie
Have you met Julie yet?! We have welcomed a new addition to our team, Julie Sportum.
Julie is our new Lead Nail Technician. She brings with her a vast knowledge of nail care and high end spa services.  She has  been in the beauty industry for over 20 years and has a passion for all things nails. She's is eager to help make Debony a place for all your nail care needs.
You'll enjoy a more serene space and an array of exciting nail services and a focus on nail care to fit your needs.
Please consider a nail service with Julie, and if you see her in the salon, say hello!