Cassie Heads to Honduras to Teach!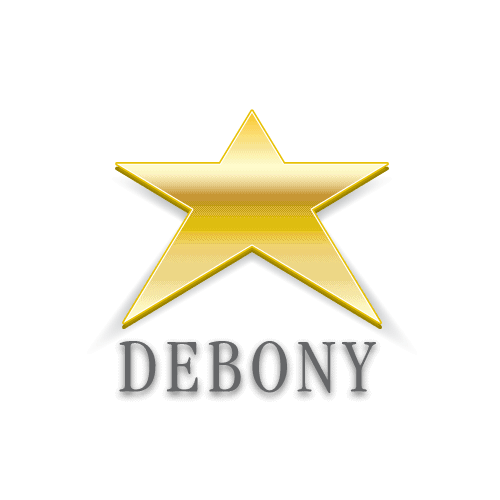 Cassie Capone has been working hard this past year to raise funds for the Mi Esperanza foundation and is preparing for a trip to Honduras to teach there as well.
Meaning "My Hope," Mi Esperanza provides life sustaining change through career training in the lives of women in the villages surrounding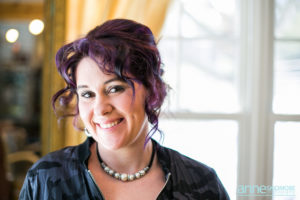 Tegucigalpa, Honduras. Over the last ten years Mi Esperanza has worked to provide a way out of poverty for women. Programs include a computer school, jewelry school, sewing school and cosmetology school, along with a Micro-Loan program. Students of each program learn skill-sets necessary for employment and the support to obtain jobs upon graduation.  "Through Mi Esperanza women are finding a new sense of HOPE, self empowerment and the stability that is needed to gain control of their future."
Cassie has joined forces with Mi Esperanza as a volunteer and will be spending one week training students in the Cosmetology program.
The Mi Esperanza Cosmetology School is an eight month program that teaches entry level skill in hair cutting, hair color, wash and styling, manicures tradition and shellac, acrylic nails, facials and massage.  Each student is required to secure a six-week internship in a local salon to complete her course work. Many students are offered jobs from their salon owner upon completion.
The Mi Esperanza Cosmetology course is taught by Paola Martinez, a 2009 Mi Esperanza graduate.  A shining example of what the Mi Esperanza program can do, Paola has opened 2 salons and employs Mi Esperanza graduates at both locations. Cassie will be sharing her expertise and mentoring the students of the Mi Esperanza Cosmetology course over the two weeks that she will be spending there.
We're so proud of Cassie for all of the hard work she has put into raising funds for this program and taking the time to travel and she her skills. The students of Mi Esperanza are lucky to learn from her. Cassie brings so much talent to the work she does, here at the salon and we're excited for her to share her knowledge across the world.
Cassie has been a Cosmetologist and Esthetician at Debony Salon for the last seven years, and has been in the beauty field for seventeen years.
She started her career at the Institute of Skin Science in Rye, NH where she studied Esthetics,  beginning her career in the beauty industry in 2002. After ten years in the Esthetics field she decided it was time to broaden her skills as a service provider and become a licensed Cosmetologist through an apprenticeship at Debony Salon, under Debony Diehl.
As a mother, wife, sister and friend the apprenticeship opportunity at Debony Salon was the perfect fit. Cassie has been practicing Cosmetology for seven years now and combined with her license and experience in Esthetics, there is nothing Cassie can't do in the world of beauty. She loves how diverse her work day is, whether she's working on a haircut, facial, lash extension, pedicure, or waxing appointment, Cassie takes joy and pride in it all. She is a caretaker by nature and her favorite part of her career and varied experience is the relationship she has cultivated with each one of her clients.
Next time you're in Cassie's chair, ask her about this program and what it means to her!