Thank You from the Bottom of our Hearts!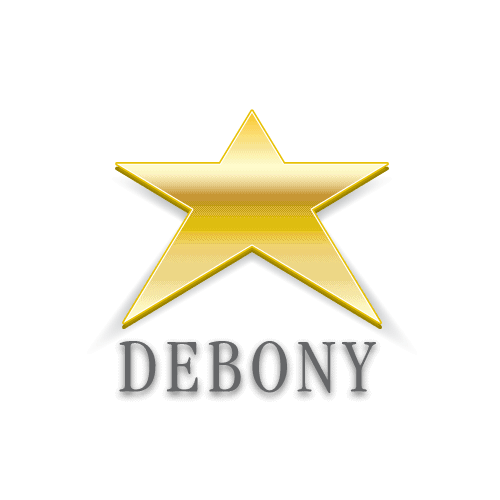 Hello Friends, 
Debony Salon closed its doors on March 18th.  At the time of writing this post, it has been twenty-seven days since. That day will stand out to me for the rest of my life.  Realizing the gravity of what was happening around us with the COVID-19 pandemic became terrifying. It was overwhelming initially, really.  Making that choice meant I was removing the income stream for my staff, their families and myself and this business.  However, I quickly realized this was far more serious than the financial repercussions.
From that realization we're now asking ourselves, "what should we be doing to preserve our livelihood?"  We started reaching out to you to reschedule for a target reopening, which may or may not come exactly when we think.  The comfort and hope that we found when we began talking with you was unbelievable.
We are starting to realize how our human connection continues to thrive through email and social media platforms.  It flows like water into cracks. It is inherent. It was through all of this that I realized the business is still there, functioning.  There is work to be done. That's because the salon has its own active community.
That's you looking for a connection, and so are we.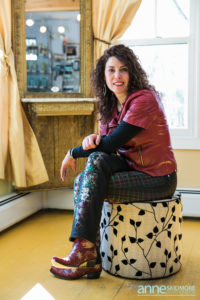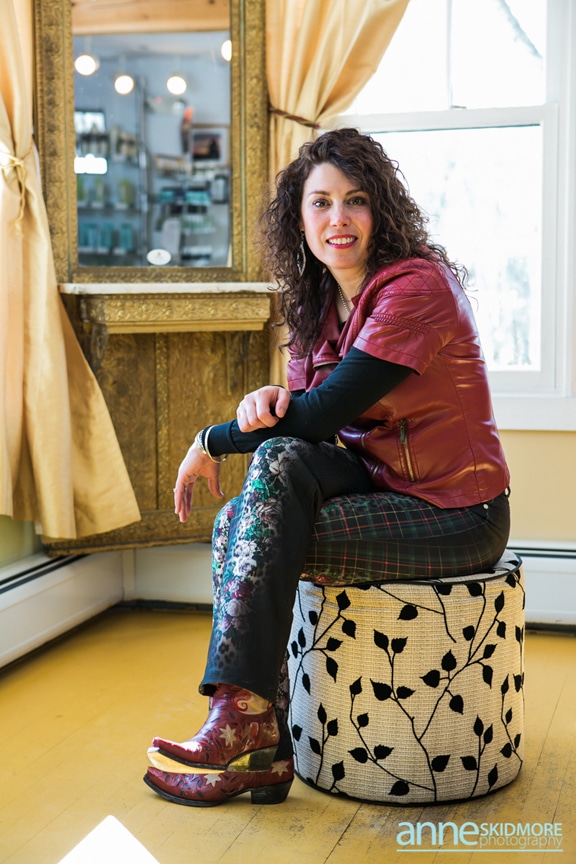 We all know when times get hard people show what they are made of.  I know beyond a shadow of a doubt that this community is made of people who take care of their own.  Thank you for your support that has come in the form of gift card sales, product purchases, and rescheduling of appointments, calls, emails, and even food.  Unreal.
 We will continue to develop fun ways to interact with one another until we can be at the shop again.  Thank you for being our friends and customers.
Love and Gratitude,
Debony