October's Note From Debony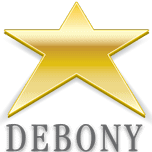 Dear Friends,
This Fall has been one of the most amazing I have ever seen.  The weather has been spot on, and the colors have been jaw dropping.  Change is in the air with seasonal transition, for sure. It brings with it a sense of urgency.  As the leaves change we try to drink in the beauty, finding ourselves humbled by its fleeting display.  The days shorten, and we know we must wrap up many things as we head towards winter. In all of its intensity, it comes so quick and then it is gone.  
At the same time our community has worked hard in these past few months to welcome folks from all over to enjoy this beauty.  That is no easy task. It felt like there was never so many people packed into our little Valley at one time, for weeks on end.  We are always thankful for the business, but at the end of it all, we must refill the well.
This month we would like to celebrate the Valley and everyone who has worked so hard to provide service, through our local business', to these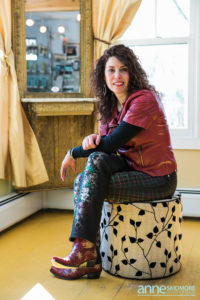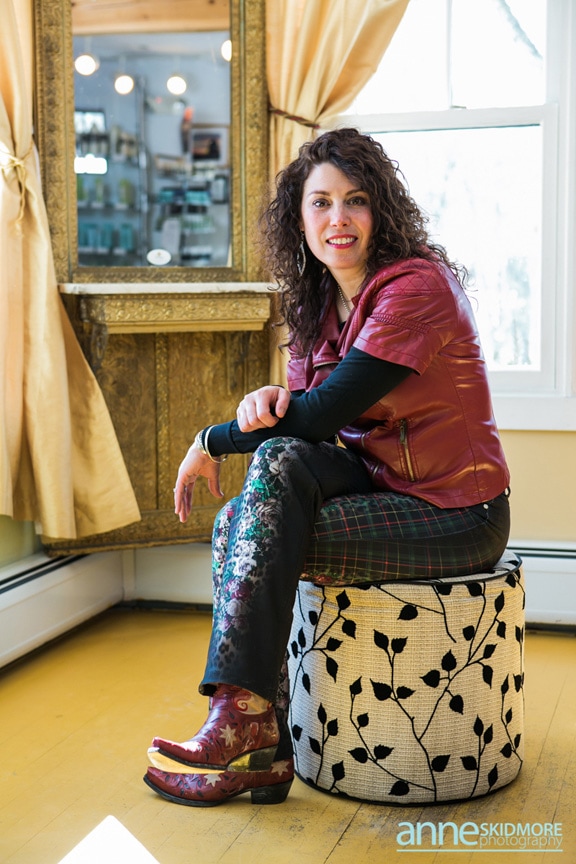 visitors.  We will be offering special pricing on manicures and pedicures. We will also be having a Spa Party in November with special pricing and product discounts.  Details on all of that can be found in the following newsletter. We hope this will inspire you to take some time for you!
I would also like to take a moment to mention Krista Hayes, newly graduating apprentice!  Krista has a lot to celebrate! Not only will she become a licensed stylist at Debony salon in November, but she also brought us to third place for her version of "James and the Giant Peach" Pumpkin People!  Krista worked closely with new apprentice Jordyn Fitzpatrick to make these characters come alive.  We feel so lucky to have such a talented artist as part of our team. This same creativity makes it into her work with hair everyday!  THANK YOU KRISTA! Congratulations!
There's lots of ways to refill your well at Debony, so come and see us. Take some time.  We'd love to see you.
Happy Fall,
Debony