We have BIG NEWS about nail treatments at Debony Salon!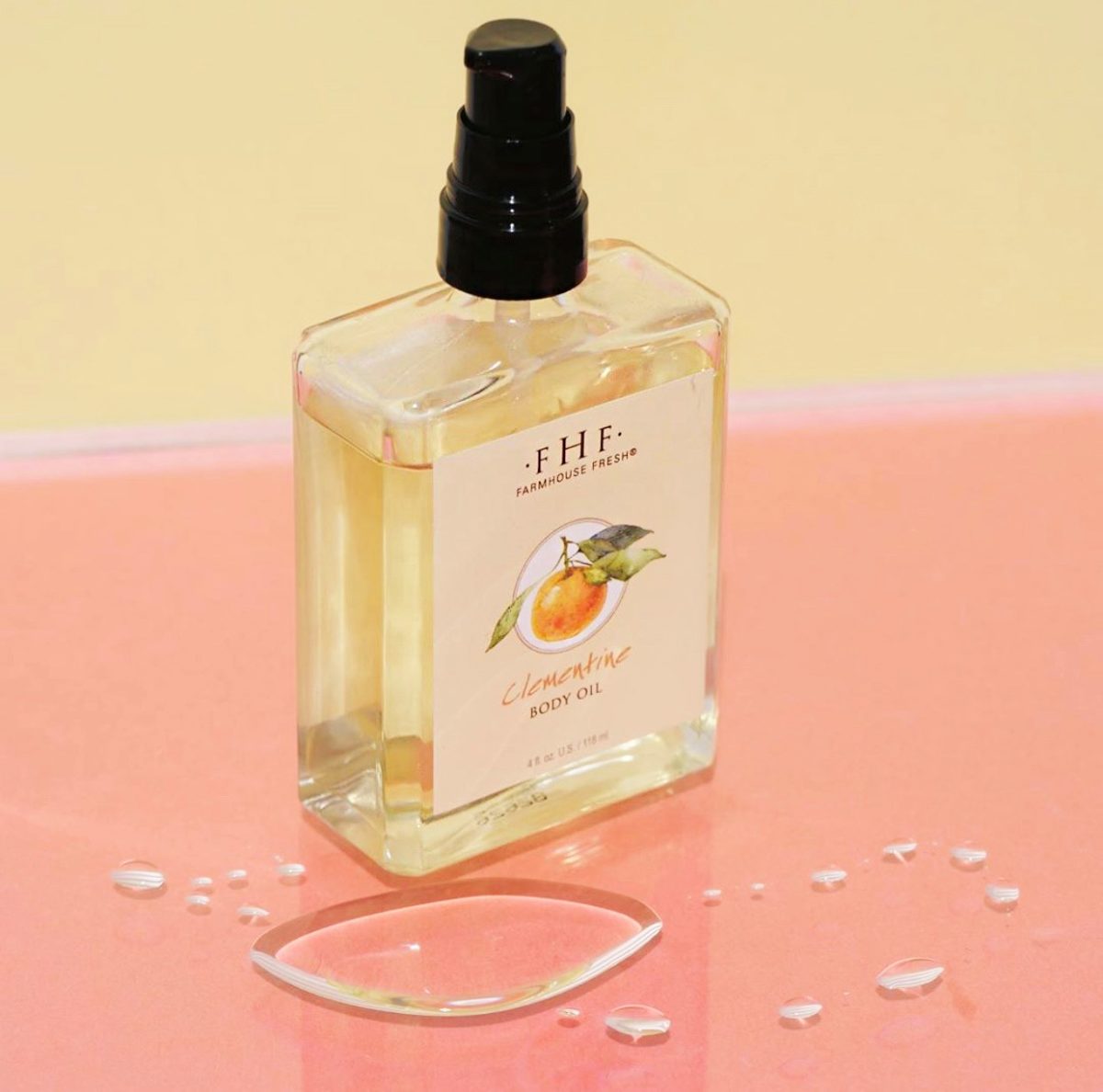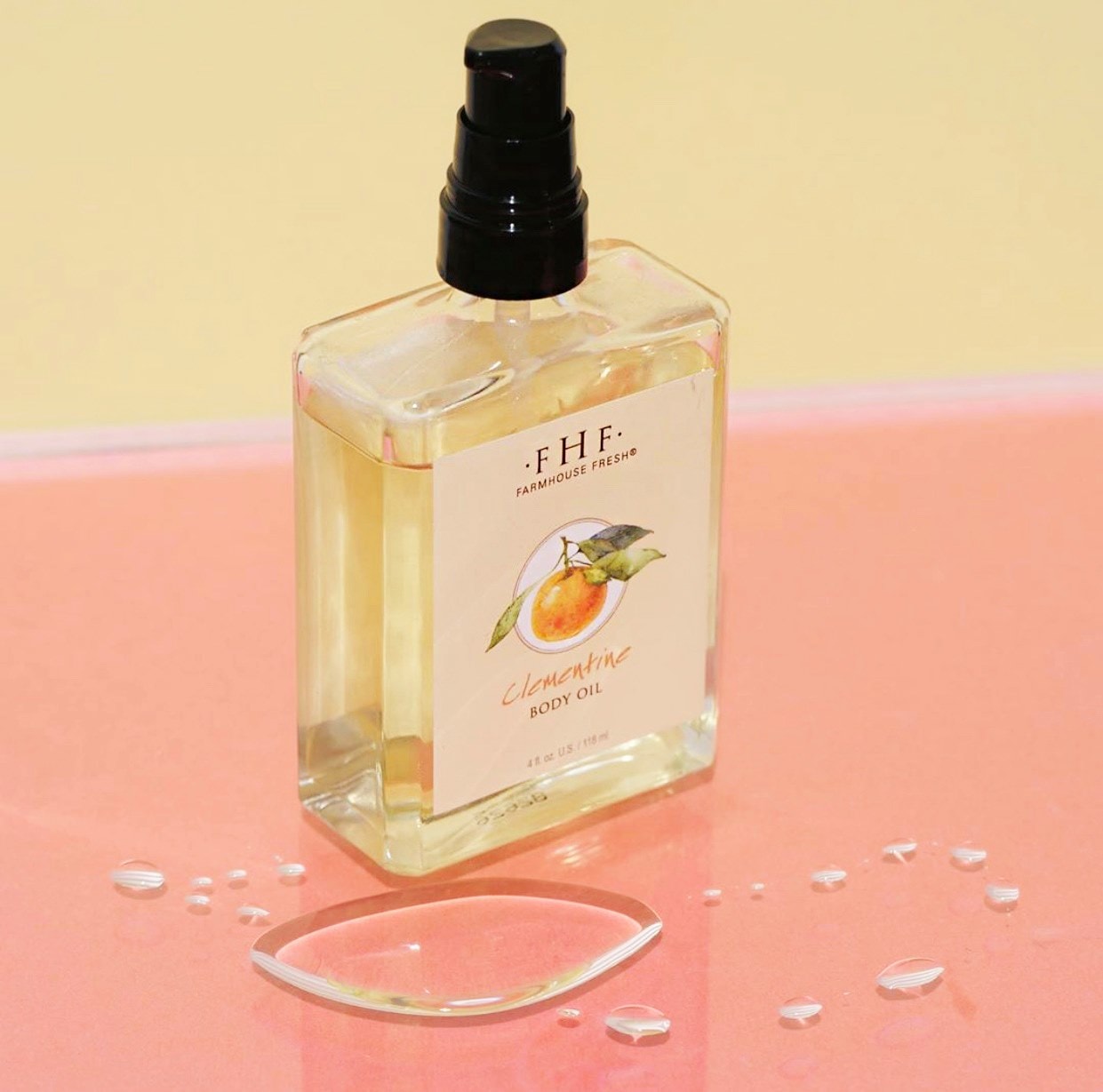 We have some very exciting news to share with you from our nail world.
We are so happy to announce our new nail service product line: FarmHouse Fresh!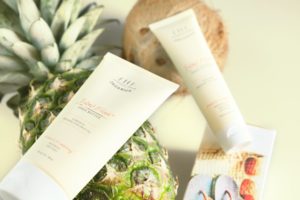 Some of you may have stopped in and noticed a new vibe coming from our nail service area and FarmHouse Fresh Skin Care completely fits this new and improved outlook we have on nails and the nail services at Debony Salon.
We care about the health of your skin and nail and want nothing but the absolute best for you. We have searched high and low to find that right product to fit in our salon and for our amazing clients and rest assured we have found it! 
FarmHouse Fresh is an amazing company is based out of Texas. They grow most of the ingredients for its products right on their farm and what they can't grow they get from local sources throughout the USA. Their products are either certified organic or use up to 100% naturally derived ingredients. All the products are chock full of fruits, vegetables, milk and so many other amazing natural ingredients.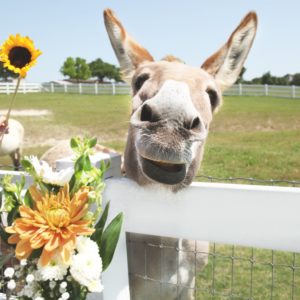 The FarmHouse Fresh Ranch is also a sanctuary for animal rescues.  They use your purchases to help care for forgotten, neglected and abused farm animals. They care for the animals right on the farm and fund, transport and actively support other rescues finding new homes for these animals. Their motto is "life is short save something furry". Who doesn't love that motto!? A portion of FarmHouse Fresh's proceeds benefit the animal sanctuary and each of your purchases is a way to give back and help in this amazing cause.
We are now using these products in all of our nail services whether you're coming in for a quick express service or treating yourself to a spa service; we use the line in all aspects of our nail treatments. We also offer seasonal specials bringing in products that accompany the time of year. 
We welcome you to come in and test some of our samples. We are so proud of this line and know you'll fall in love with it as much as we have. We would be thrilled if you let us show you all this line has to offer. Book a Spa or Express Manicure or Pedicure to get a hands-on experience with these products and specials and come in and say hello. 
We'd love to make your day because in making your day it makes ours!
Julie