Wedding Day Makeup and Customized Facials at Debony Salon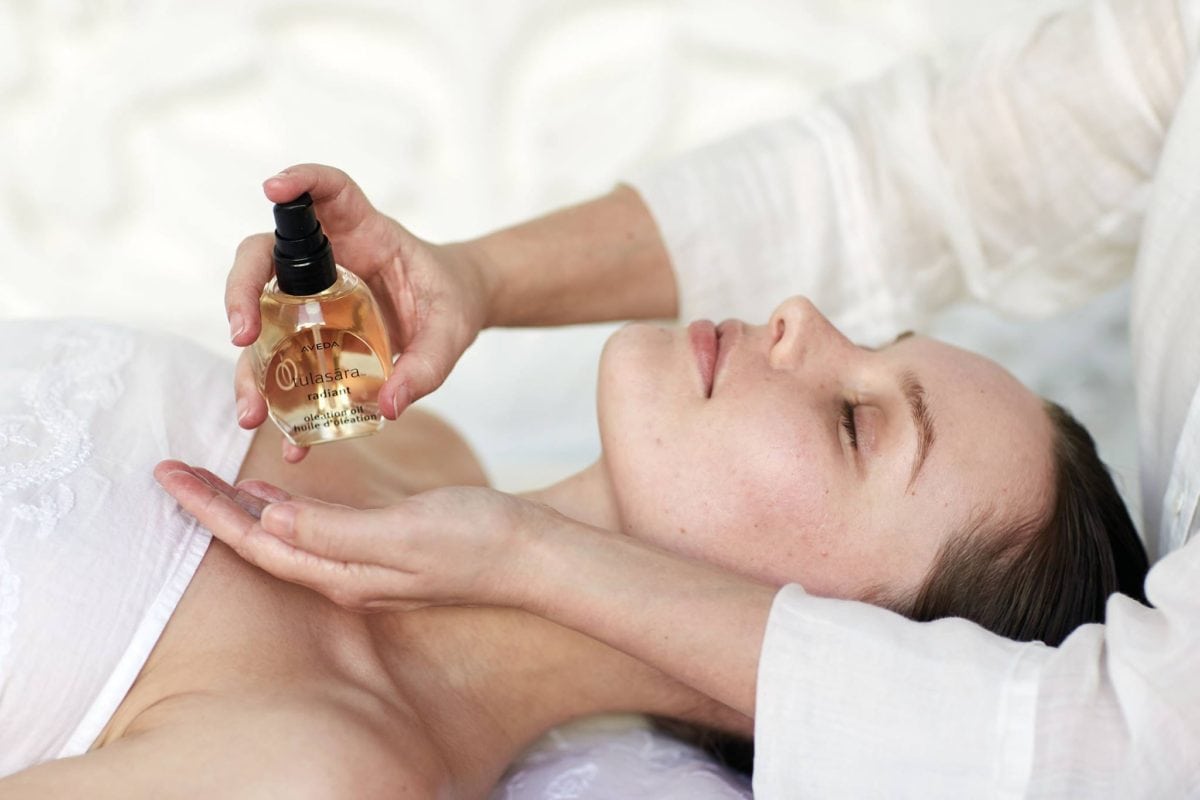 Here at Debony Salon, a main part of our business are weddings. We work with over eighty brides a year, and we love the work we get to do as part of each bride's wedding team.
It's common for brides to join us for a trial prior to their wedding to test run their ideas for hair and make-up. Many brides come equipped with inspiration photos and concepts for their wedding as well as photos of their venue, dress and more. When we discuss with brides their hopes for their bridal look, our work can go far beyond just day-of wedding make-up and hair.
Of course each bride wants to look her best, and elevate her natural beauty. It's her hope that by having pristine make-up and hair, it will bring her vision for her wedding day look together. And we are so excited to help her achieve that.
The classic bridal makeup of a dewy, hydrated glow starts first with the health of your skin.
It's our goal to give you flawless make-up on your wedding day. Creating a foundation to support that with radiant skin is an integral part of that process. This is where customized facial treatments become so important to your wedding day prep. Making regular facial appointments a part of your wedding planning can help you achieve your dream wedding day skin. Our Esthetic team would love to work with you.
A customized facial at Debony Salon includes a skin consultation, cleansing, toning, massage and protection. Dermaplaning is an additional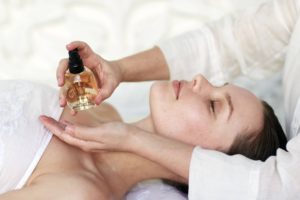 treatment that allows for deeper exfoliation and better product absorption.
Dermaplaning is perfect for brides that:
Want deeper penetration from the peels and hydrating masks used during a traditional facial
Want an alternative to chemical peels
Want extra exfoliation
Want an alternative to facial waxing
Dermaplaning also removes soft facial hair. Having this service prior to a mineral or make up application creates a flawless finish, by creating a smooth surface on your skin, where make up cannot be trapped on top of surface hairs.
What is Dermaplaning exactly? Dermaplaning is a safe and highly efficient exfoliation procedure. Essentially exfoliating dead skin cells and vellus hair (the soft, fine baby hair we all have on our faces), this leaves your face refined and skin feeling smoother. It also allows for better product absorption and helps your skin's own cycle of shedding dead skin cells. The results are truly amazing.
We encourage you to call our front desk to learn more about dermaplaning and customized facial treatments  at Debony Salon and what they can do for your wedding day make-up.