Dear Friends, 
Well, we are almost there.  We started this renovation project on February 16th, 2019.  We are now in phase 3, the final phase! We are so pleased with this new space, and can not wait to share it with you!  Please consider saving the date for our Grand Reopening, Friday June 21st from 4-6 pm. This will be a great big thank you to all of you who have put up with all of this, and to all of our wonderful friends, and family who have supported us.  This will be a grand celebration for sure!
In March, Julie Sportum joined us as head of our Nail Department! Julie is a nail and make up technician.  She is passionate about what she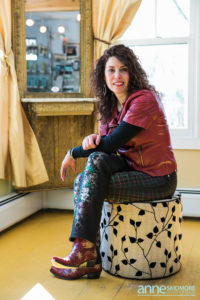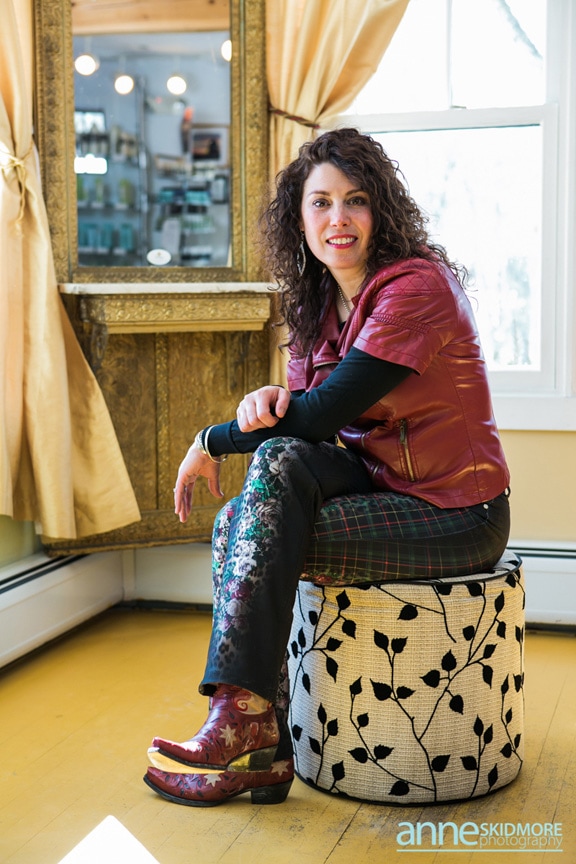 does and it shows in her work. She really shook things up with new services and add-ons that will customize and enhance your experience.  Check out our brand new Nail Services Menu! We will be offering monthly manicure and pedicure specials, such as the new Happy Camper and Blissed Out Bubbles, CBD Manicures and Pedicures, along with many more!  Call today, or click here to schedule an appointment in our new space!
As you may have noted above, we will also be bringing in a new retail line to support our new nail department.  These hand, face, and body products are made in the USA, and are gluten and cruelty free, paraben and sulfate free, as well as vegan.  There is also a component of this line that will have us representing our first line of CBD product,( more on that in a future blog, stay tuned!)  This is a beautiful new line. Come on June 21st for the unveiling!
Finally, we are also excited about all of the new medispa services at Debony!  Congratulations to Dr. Giron for completing his level 3 training with the American Academy of Esthetics in Master Lip Injector and Smooth Threads Certification.  In celebration he will be offering free threads with filler services, see details below!
There is so much going on here at the bridge!  We look forward to seeing you all and sharing this new space with you!
Sincerely,
Debony