Greetings from Debony!!
We are deep in the thick of this renovation project!  Many of you have been in to witness the chaos, and again, we appreciate you working with us during this time!  It is really turning things inside out.
Phase three will start, as planned, on Monday the eighth breaking ground for the addition.  We will be closed for two weeks during that time, as the septic will be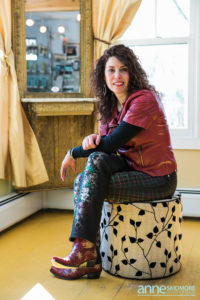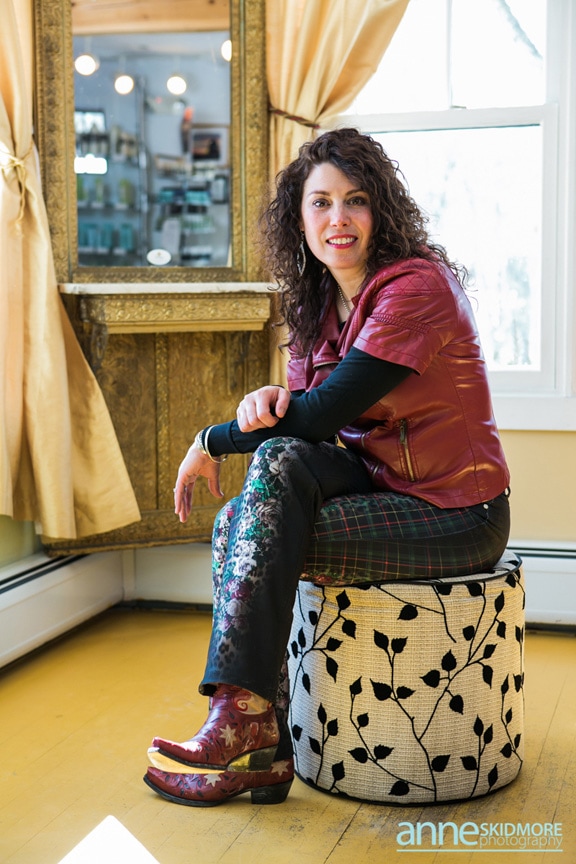 disconnected and the boiler will be down.
Please remember, as schedules tighten, we will be working constantly to make space for all.  Get on our cancellation list if appointments are not working out as you had hoped. We work off of that daily and are adding days back into the schedule where the project permits.
We would like to extend a special thanks to the Snowflake Inn.  Sue and Gary are sharing their treatment room off of their gorgeous gym; I had no idea. They have been so accommodating by allowing us to continue to offer treatments.  This is important to many. Thank you so very much.
We are very excited about this project.  We are also excited to share it with all of you!  We are humbled by all of the support and the high quality of all the crafts people involved.  
With gratitude and thanks,
Debony