Dear Friends,
Greetings!
There is so much happening for all of us at Debony Salon!  Many have been asking about our renovations. We will begin
renovations in March. Anthony Giovanni and the crew from MWV Homes will be leading the charge on this project. As most of you know, we are desperate for more space!
It is because of all of you, our customers, that this growth is necessary.  There is no better time of year than now to express our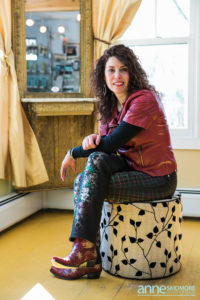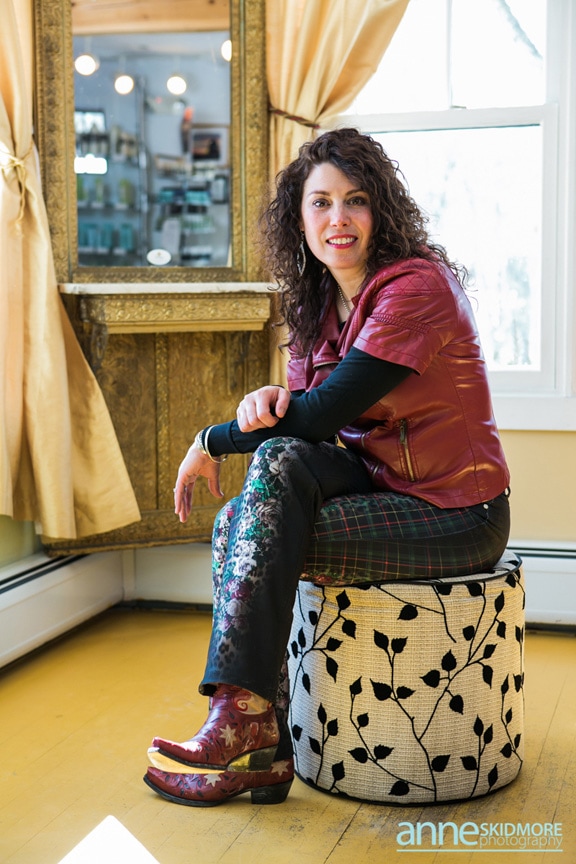 thanks. We like to do that by offering a 15 percent off sale on all gift cards.  We will do that again this year, during our annual Holidaze celebration. We will be offering this special for Two weeks starting Friday the 23rd.
New this year are our first ever, Holiday membership.  This is truly the gift that keeps on giving! This membership includes a 75.00 gift card, 15 percent off all retail for the membership month,  and share these benefits with one friend or family member as a final benefit! Gift a membership to someone this holiday. It will continue to give through the whole month of January! It is also renewable if you, our the recipient, wishes to receive continued savings.
Please stop in and see us!  Have one of our complimentary treatments, enter to win our Moroccan Oil Raffle, and lots of giveaways as well!
Happy Thanksgiving to all!  Thanks so much for your continued support.  We truly love this special spot in our community.
Debony