Dear Friends,
I love November!  Things sort of slip from the frantic pace of trying to capture those waning fall days and fleeting Indian Summer moments into warm days in the house with the wood stove going, storing food from the garden, unpacking winter clothes, and spending time in the crisp woods. November in New England; I just love it.
I also love November at Debony Salon. Things start to slow a bit for our MWV locals. It's great to see your faces coming in taking a little time to pamper yourselves in this off season, which by the way, seems to get shorter and shorter each year! It makes sense, after a busy summer and fall with the seasonal transition to take time to do a new style, update your make up bag, or have a massage.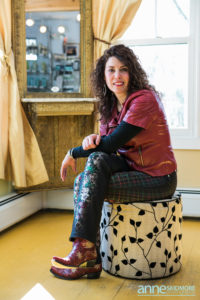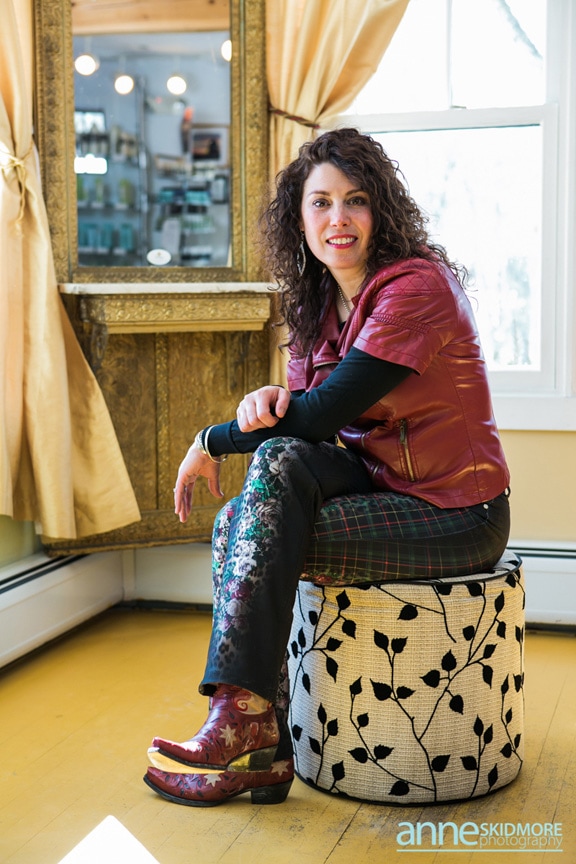 In that spirit we are still offering $20.00 off our new Dual Exfoliating Facial. Share the $20.00 off with a friend and save an additional $10.00 off your next facial!  I just had my first Dual Exfoliating Facial last week, and it was the most amazing facial experience I have ever had!  It left my skin completely resurfaced, smooth, and dewy, not to mention the relaxation aspects with massage, feather like facial brushing techniques that aid in lymphatic stimulation, and so much more.  
The girls have been getting creative, working with each other making changes on their own hair!  Changing up their hair color, and cuts.  It's been really fun to see the transitions. The most difficult hair we do is on each other, so it's great to see them work together to achieve their own visions of perfection. That will be next on my November agenda, new cut and color!  Stay tuned!
So come on in and see us in November!  We will be giving the salon a facelift and a rearrange.  There will be lots of stuff going on. We would love to see you!
With Thanks,
Debony