I closed last month's newsletter with the word "Tulasara", which is Sanskrit for moving towards balanced, and I promised to expand upon that in this month's newsletter. I've heard it said before that our lives are marked by periods of time where we have a propensity to be focused on certain things. Our forties,for example, are often marked as a time of personal reflection. We may find ourselves reflecting on spirituality and its specific meaning to ourselves. Asking ourselves whether the current path we are one still feels "right" and aligns with our mission(s) in life, and if it doesn't, how we can shift our habits to ensure that it does. I personally can say, I am in that constant pursuit for balance, of adjusting and readjusting my actions and the purpose behind them.
Part of that balance includes personal care and remembering to treat ourselves well. With the days waning and funneling into a new season, this transition it is the perfect time to bring focus to our bodies. We're coming out of the fast pace and heat of summer, trying to reset that balance.
For Debony Salon, September will be a month of celebrating that journey toward balance! In that spirit, we welcome back Esthetician and Cosemetologist, Cassie Capone. In May, Cassie suffered a broken foot and patiently waited out a long, hard recovery, giving her body the time it needed to heal. She will rejoin us at the salon on September 13th. We are excited to celebrate her journey back to us! In conjunction with her return we are launching Aveda's new Tulasara line of skin care products and services!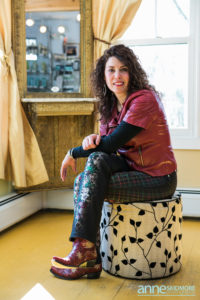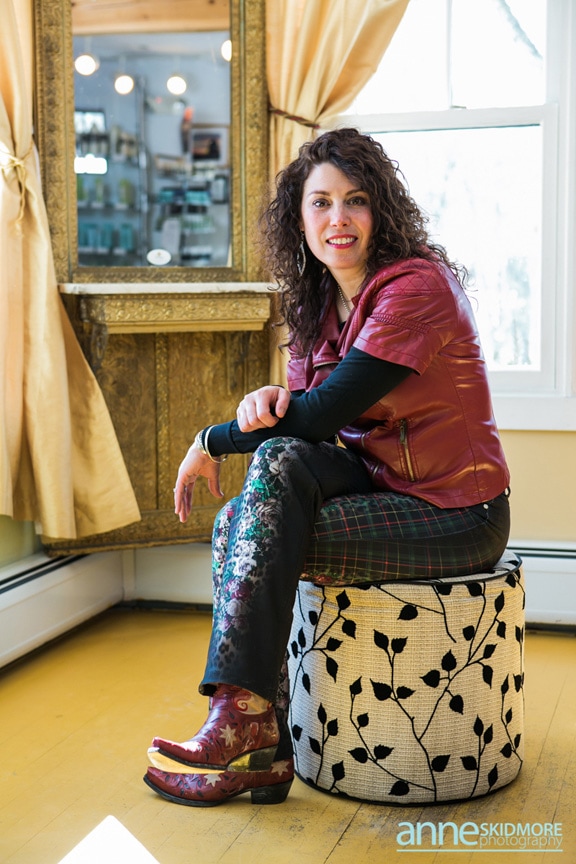 Our spa will be completely reborn with services and at-home skin care rituals and treatments that focus on the "Tulasara" mission of moving toward balance. Both in your skin and in your life. These services will also be featured in our new website, also Debony Salon, Jackson, NHto be launched in September. Stay tuned for that launch, and exciting product and service specials surrounding both of these events as well as Cassie's return.
It is my hope that you will see our space as an oasis for personal care, and our therapists as an important part of your own movement towards balance.
Happy September!
Debony