[vc_row full_width="stretch_row_content" full_height="yes" columns_placement="top" content_placement="top"][vc_column][vc_column_text]Dear Friends,
This letter, I'm sure, is finding your summer in full swing!  I know it has been here at Debony Salon!   We have been busy with services to prep you for graduations, and year end celebrations!   We would like to extend our congratulations to all of the 2016 graduates and their parents, of our surrounding area schools!  Here's to a job well done.  Thank you for letting us be a part of your accomplishments!
Last month we closed our letter committing ourselves to our  continued  effort to bring you a higher level of customer service.  As  part of that effort we have implemented a service to help us keep you informed about things like:upcoming appointments, in salon savings on products and services, informative blog posts, and an opportunity to provide feedback through surveys, and reviews.
It is our hope that you are finding value in the the ease of confirming and canceling appointments through text or email.  We are working to tailor the frequency of our emails so that you feel that the information you're receiving is timely and valuable.  What you receivefrom us can be easily customized to your specific interest in Debony, ie. just reminders, or sales etc…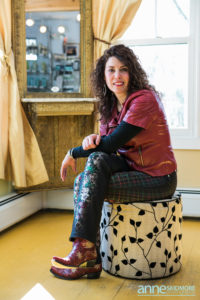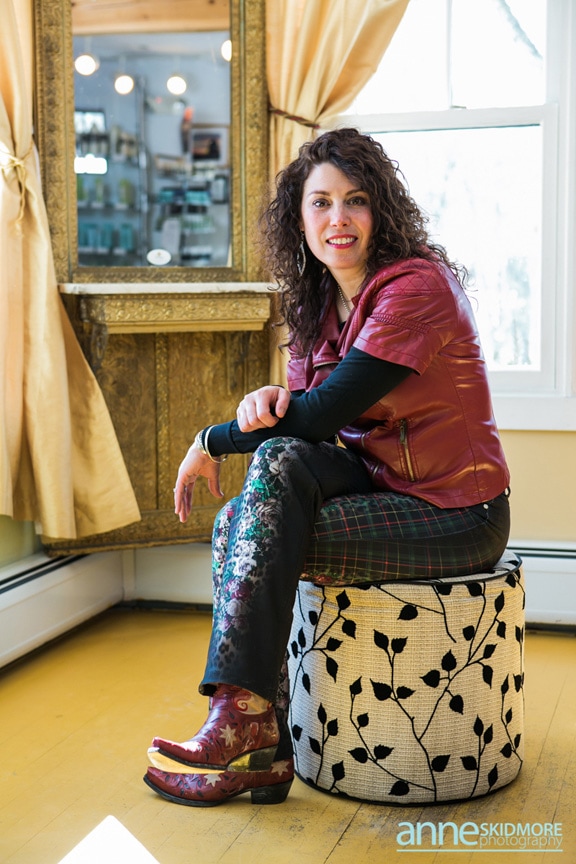 Our environment at Debony is forever changing.  There is always something new on the horizon.  That is the nature of our industry. We embrace it, and want to share its evolution with you, our customer! This approach is new for us.  Please feel free to share your feedback in response here, or in person during your visit at the hair salon.  As always,  and while we hope you don't, please know you can unsubscribe.
We  look forward to seeing you.  I hope you are enjoying this beautiful summer!
Yours in Service,
Debony[/vc_column_text][/vc_column][/vc_row]