Let your New Year begin with new skin
It's that time of year again, where the age-old saying "New Year, New Me" comes out to play. Eating, feeling and living better may be the focus of your 2016 intentions.
For Debony Salon, we're all about starting the New Year fresh and for us, that means standing firmly rooted in using high-quality product lines that not only bring back the light you seek for your hair, skin and nails but also continue to treat the sources that may have been dulling those things in the first place.
Because of this belief, we are excited to unveil our newest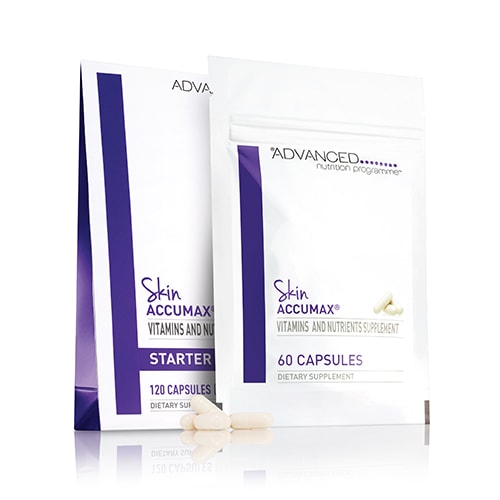 product to grace our shelves, Skin Accumax, by Jane Iredale. Skin Accumax is a 14-week, standard course of treatment consisting of a synergystic blend of vitamins A, C and E as well as the phytonutrient DIM; a compound found in broccoli and equaling eight serving sizes in one dose of Skin Accumax. This unique combination of nutrients and vitamins help to address the underlying causes of 'problem-skin.'
Skin Accumax is vegan and gluten-free. The program consists of taking four capsules, two in the morning and two in the evening. You begin with a Starter Pack, which contains 120 capsules. Once you've completed the first month of treatment, we'll help you assess the progress of your skin and you can opt to decrease your fulfillment to just two capsules per day, which can be refilled in a monthly order of 60 capsules.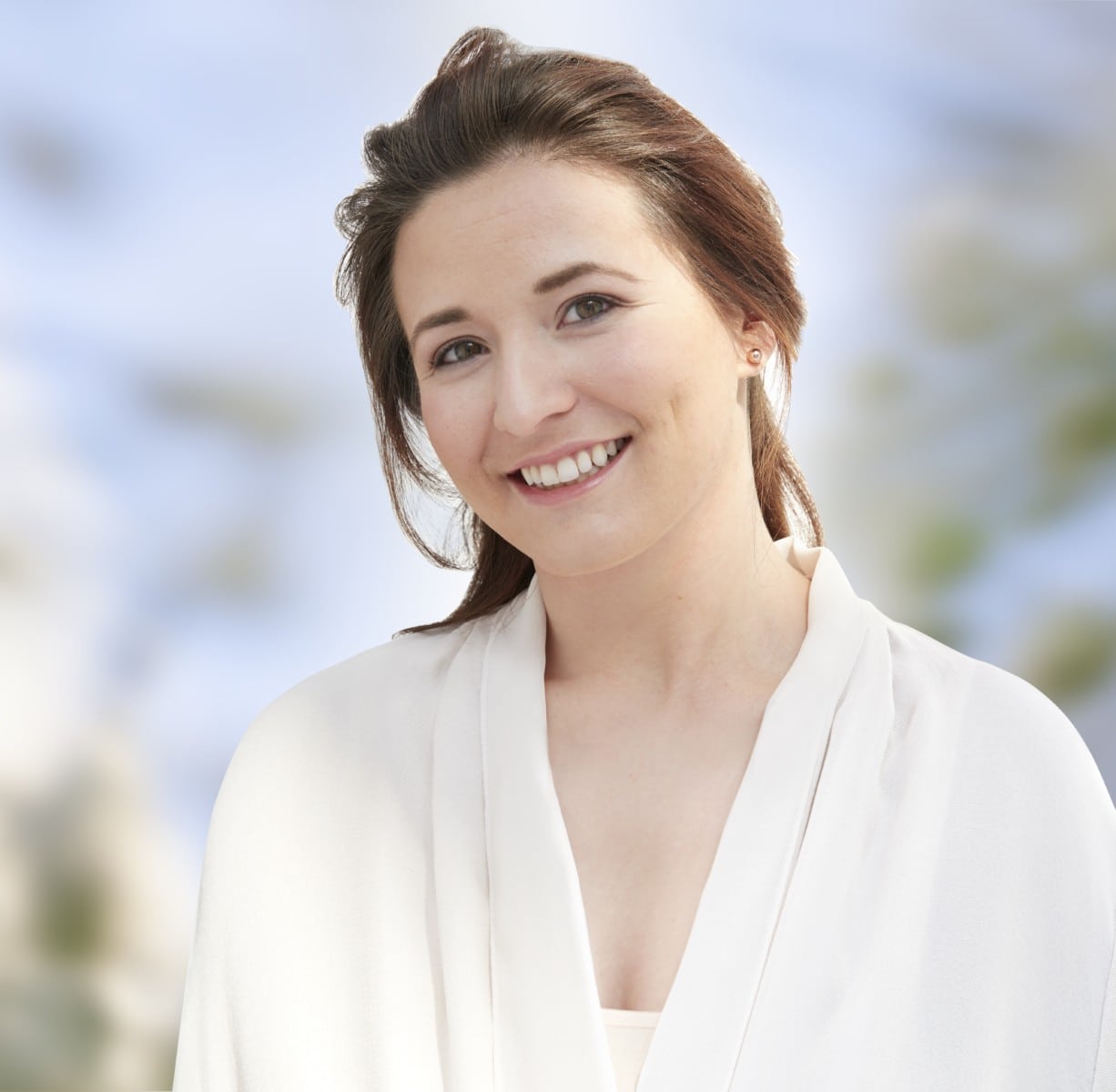 The Starter Pack can be purchased for $115.00 and the monthly refillables are $66.00.
As beauty professionals, we want to help you create your best self possible and feel completely comfortable in your skin. We invite you to try Skin Accumax to create or round out your skin care routine and pair it with one of our customizable packages:
14-week Reset
Skin Accumax Starter Kit
Series of three, 60 minute facials to help identify your specific skin type, mitigate any flare-ups during treatment and bring closure to your treatment plan.
Make-up consultation and application, to help you maximize coverage during stressful breakouts and enhance your skin once it clears.
Balance Hydration Spray
$265.00, (33% savings from regular value. This is fantastic way to bundle skin treatments.)

14-week Reset, with only one facial
Skin Accumax Starter Kit
One, 60 minute facial
Make-up consultation and application
Balance Hydration Spray
$180.00 (savings of 33% from regular value.)

Starter Kit
Skin Accumax Starter Kit
Skin and make-up consultation and application.
Balance Hydration Spray
$150.00 (savings of 25% from regular value)Each package must be paid in entirety before scheduling any facial or make-up application appointments.
Enjoy this testimonial below of Skin Accumax user, Katie who is enjoying the freedom of beautiful skin. For more information on Skin Accumax, visit our website and read our corresponding post with frequently asked questions. You can order your Starter Pack at the salon or by calling us at 603-383-9366!
[youtube https://www.youtube.com/watch?v=XJPeY1lr_a0]