Dear Friends,
As many of you know, this month brought competition to Debony Salon. This is the third year that we have put together a team to bring our best creation to the Aveda runway for Clean Water. This event is held as a fundraiser for the nonprofit organization.
The event not only allows us to contribute to an important cause, clean water for all, it also pushes us beyond what we knew was possible with in our own creative boundries. One of the defining characteristics of our group at Debony is our unwavering commitment to the "team" approach. The competition aspect puts us to the test.
The team, devised of a hair colorist , a hair designer, a makeup artist, and costume designer, must first work together to develop a concept.
Then, each part of the team must develop their own concepts that compliment each other to convey the overall intention of the look.
It's no easy task, believe me. Anyone who has ever competed in anything understands that competition brings things out in our personalities that can surprise us. We are called on at a higher level to perform, therefore, exposing our weaknesses. How we deal with those realities can open new doors in our capabilities. It is the perfect exercise for bringing a higher level to all we do on a day to day basis in our work at the salon.
I would like to share with the readers this month how incredibly proud I am of this group. They were pinched for time from the start, trying to carve time out of a busy time at the salon, and their own hectic family schedules at home. They embraced the challenges of receiving constructive criticism, from an honest place of wanting each part of the team to achieve something that transcended their own boundaries.
They shared this journey with our customers everyday at the shop. Sharing ideas, photos, snap-chats, and bringing their creation into the fabric of our days at work; a real treat for all. Finally, They brought their finished look to competition. Marissa brought to life their vision of this
character, a "dirty bird", soiled by the complications of spilled oil. It was truly amazing to see it come alive. Sarah told the story of our inspiration so eloquently.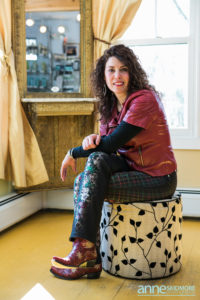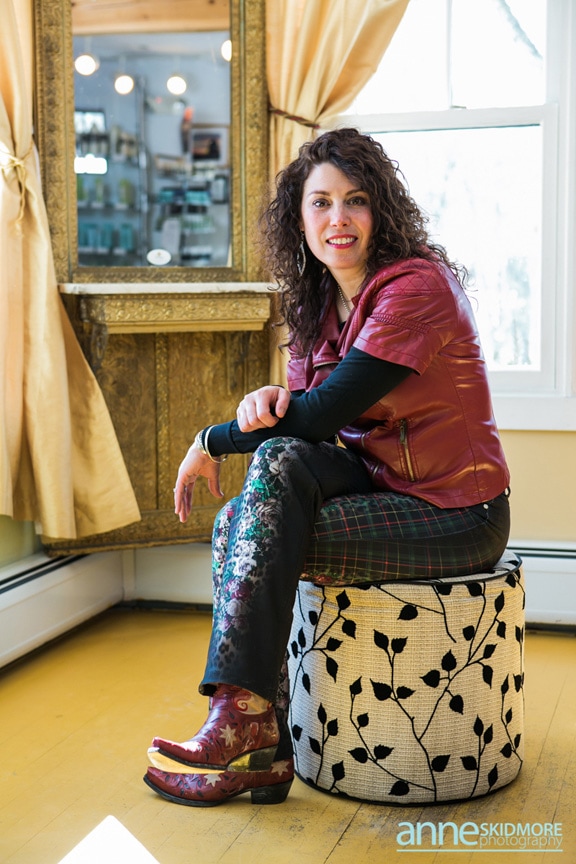 This year, we did not win. What we came away with was a finished look that were were proud of. While winning is an amazing punctuation, what we came away with is a depth of team that went beyond the individual artist, it brought us together in a way that we have not been before. We return to our daily grind to bring the fruits of this experience to you. We hope you've enjoyed sharing our journey!
To this team: I am humbled and impressed by your efforts. You took charge and ran with this, sharing your experience every step of the way. I feel like I am the real winner here. Thank you.
Sincerely,
Debony