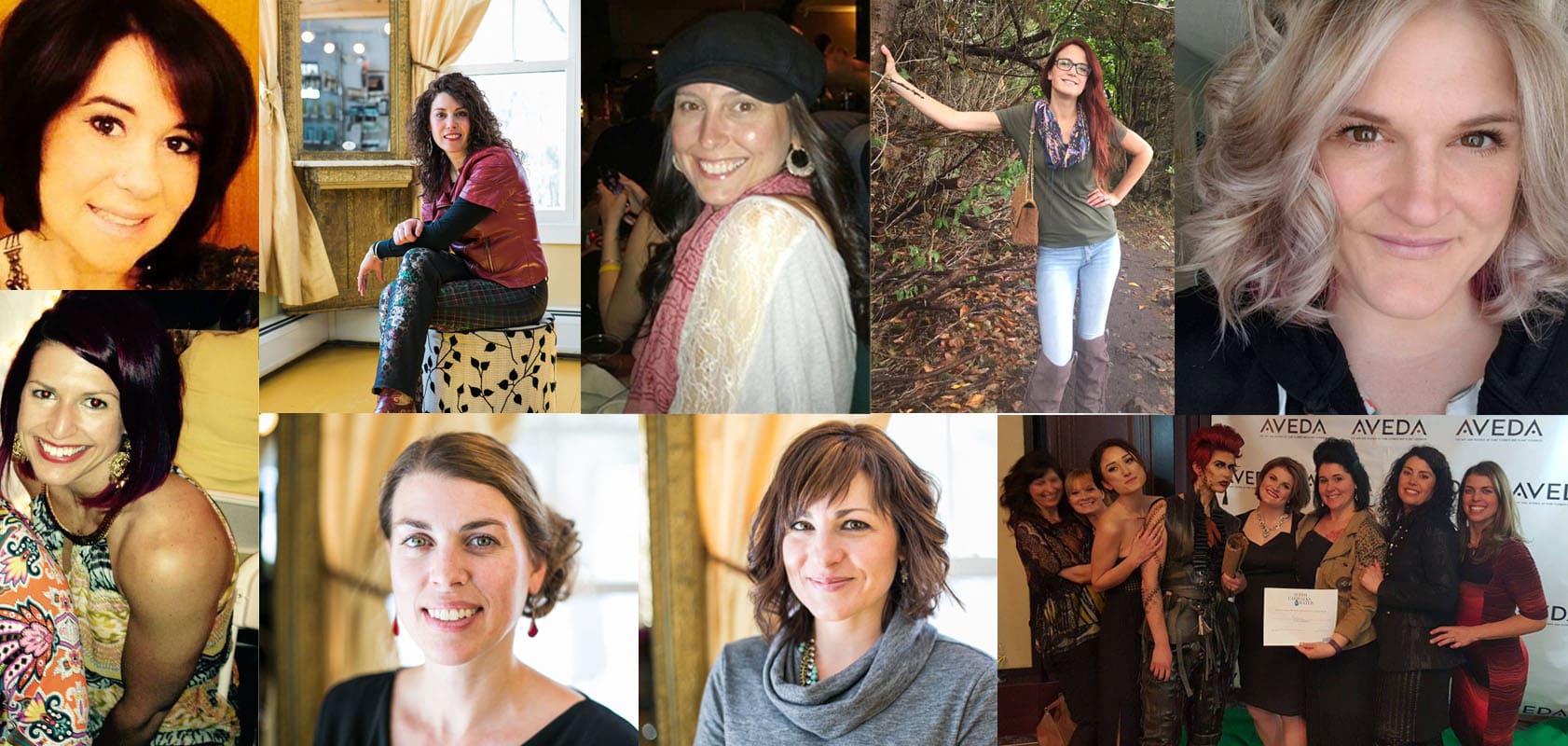 With seven Cosmetologists, two Massage Therapists and one Esthetician, the salon is a hub of inspiration and talent. Combining everyone's areas of expertise and years within the beauty industry, Debony Salon provides a unique experience to each guest. While all of the Stylists and Therapists are great at what they do and are professional, the biggest thing we're proud of, here at the salon, is our special interest in you.
Debony Salon is a full service salon and spa, located in Jackson, NH, but this also where we make our lives. Our time spent at the salon is much more than just a career to us, it's our home.
If you love to cycle, hike or ski, we can tell you the best trails and paths to take. Have a special interest in Sriracha sauce, tequila or dogs? Awesome, we'll be able to talk for days! Are you in a relationship with coffee or kombucha? We can tell you the best places in town to get some, because we rely heavily on them, ourselves. Want to swap parenting theories or talk about the latest season of America's Got Talent? We're your girls.
Yes, we like to believe we're great at what we do. We provide high quality services to our bridal parties and every-day clients. But we're more than just your Stylist or Massage Therapist or Esthetician, in that spirit, we invite you to come in and find out and find out for yourself what sets us apart. We hope to see you soon!
Debony Salon wins Aveda Green Carpet Fashion Show!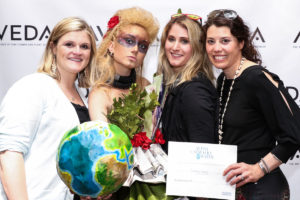 2014 New Hampshire Wedding Magazine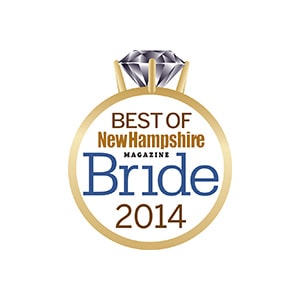 2012 New Hampshire Wedding Magazine
Debony on White Mountains TV
Debony Salon and Spa is always looking for new talent.
Our Mission Statement reflects that…
Debony, LLC ("Debony") is a salon for the people of our community. That includes its staff and customers, family, and friends.  We recognize that we are carving out a spot in a precious part of the world.   We will endeavor to bring all who seek us out the very best, most cutting edge solutions when it comes to beauty and wellness.   We foster an environment focused on inspiring creativity in hair design, cosmetics, fashion, and all aspects of living.  Our efforts are supported by an ongoing commitment to education, training new talent in house, and traveling all over to discover all that is new in our ever-changing industry.
We pride ourselves on growth through education and our close relationship with our customer, our community and our team.
Why Debony Salon?
What sets us apart?
Debony Salon is an Equal Opportunity Employer, centered around an employee based business model.
We are committed to creating a culture that has a team-based mentality. This creates an environment in which collaboration about trends, techniques, and the development of our skills is cultivated.
Employees enjoy many paid educational benefits and may become eligible for:
Health Benefits
Paid Vacations
Flexible Schedules
Funded On-Going Education
Dynamic Work Environment
You must be a self-motivated people person with an eye and a passion for all things hair, makeup, and fashion!  Debony Salon is a fun work environment with a dynamic ownership/management team! If you are interested, or know someone who is interested in becoming a licensed cosmetologist, contact us at info@debonysalon.com.
The vendors below we use and highly recommend!
PHOTOGRAPHY
Tim Shellmer Photography | 603.383.4219
Anne Skidmore Photography | 603.502.0835
Philbrick Photography | 603.356.9822
Spring Smith Studios | 603.986.9091
VIDEOGRAPHY
Meg Simone | 603.986.6234
FLORIST
Dutch Bloemen Winkel | 603.383.9696
Moonset Farm Florals | 207.625.7733
JUSTICE OF THE PEACE
Kim The JP | 603.387.9496
WEDDING COORDINATOR
Wedding Daze – Sandy Louis | 603.662.7347
SWEETS
White Mountain Cupcakery | 603.733.5310
Vintage Baking Company | 603.383.7211